NBA Fans Left in Utter Disbelief After a Massive Update on Knicks Coach's Future
Published 03/16/2022, 11:06 AM EDT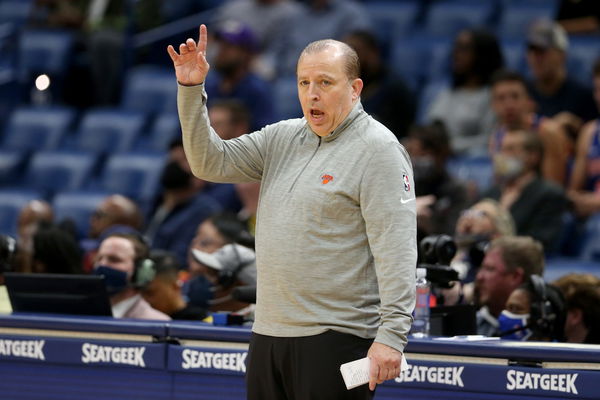 This season, the New York Knicks have endured a tough time in the NBA. After making the playoffs last year, everyone expected the Knicks to leap to the next level. And they had some really good free agent signings as well. But things have not gone according to plan for the Knicks.
The Knicks are currently 12th in the East, and are 5 and a half games behind the 10th spot. The Knicks finished 6th last year, but they have been poor this year. They have been struck by injuries to Derrick Rose, and Julius Randle looks like a shell of his former self. Even the free-agent signings have not delivered consistently. And some massive news is coming from New York which will surely not please the fans.
WATCH THIS STORY:  Simone Biles height compared to NBA stars 
ADVERTISEMENT
Article continues below this ad
The Head Coach for the Knicks, Tom Thibodeau is set to stay even after a disappointing season. And the fans are not happy.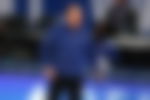 NBA Fans left in shock after New York Knicks set to retain head coach
Fans were shocked to learn that Tom is going stay. They have been asking for Tom to be replaced for a long time after his poor coaching decisions. Here are the best reactions:
Randle must be traded Drose I hate injuries the Knicks were so good and fun RJ and Toppin are good and I like Fournier but not his best season but he delivers sometimes

— Ghady GK (@GhadyGk) March 16, 2022
The Knicks are by far the worst team in basketball. Thibs coaching style is outdated and will never win in this era

— Arp (@IamARP24) March 16, 2022
Just not the best fit, and the actual roster itself is so dooky and inconsistent for them to actually get anything going

— Silas Whitebuffalo (@Silas_WB) March 16, 2022
Don't think he's necessarily a bad coach but doesn't appear to be a great fit for a team like the Knicks

— JL (@TheyCallMeJL_94) March 16, 2022
The last coach you would want to build a program around is Thibs. The guy who runs veterans into the ground and doesn't develop young guys.

— Max Clout (@Maximum_Clout) March 16, 2022
Not the move. Need someone to build with. Thibs is ready to coach the Lakers or something. Not a team full of young kids.

— Kris (@HoosierKrisCSC) March 16, 2022
ADVERTISEMENT
Article continues below this ad
How the Knicks have fared this season?
There were high hopes for the Knicks at the start, and they had hoped that would make a run for the title this season. But things have not gone according to plan. The Knicks seemed to have lost the defensive edge from last season. They were one of the best teams at the defensive end last year, and they seemed to have lost all of it. On top of it, they lost Rose to injury at the start, and Kemba Walker has failed to live up to the hype.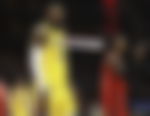 ADVERTISEMENT
Article continues below this ad
Along with that, the Knicks have blown a lot of big leads all season. They have lost to bad teams and lost winnable games. And the play of Julius Randle has been disappointing. His numbers are way down and his efficiency is down as well. Additionally, the coaching decisions have been poor, and the fans have asked for the coach to be fired. But with Tom set to stay, the fans will have to hope their fortunes turn around fast.