NBA Games Tonight: Boston Celtics vs Philadelphia 76ers & More
Published 01/20/2021, 12:02 AM EST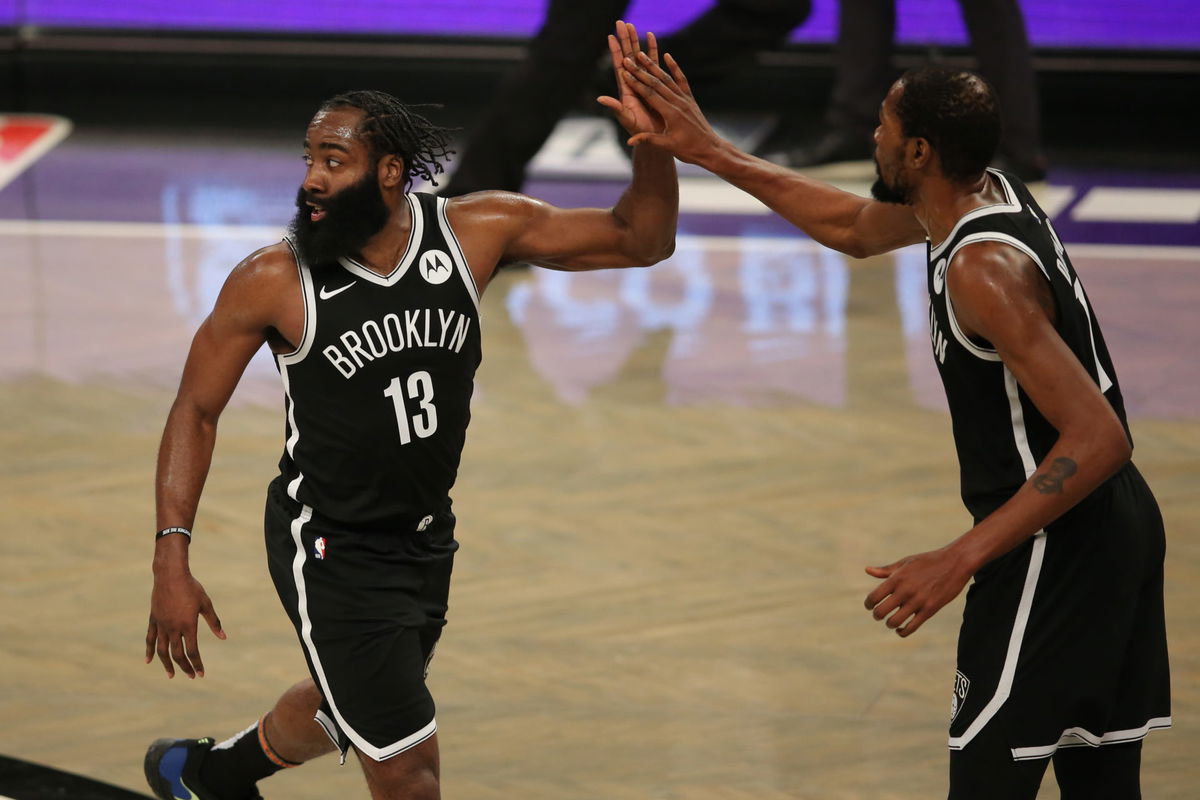 ---
---
The Nets, Lakers, Bucks, and Warriors produced incredible games on NBA MLK Day 2021. In fact, the first half of the season has already produced some nail-biting encounters.
ADVERTISEMENT
Article continues below this ad
Speaking of exciting games, the Boston Celtics will take on the Philadelphia 76ers on Wednesday. Along with this fantastic contest, 9 more games are scheduled to take place on the same day. That being said, let's take a look at the schedule for all the games in brief.
1. Boston Celtics vs Philadelphia 76ers
ADVERTISEMENT
Article continues below this ad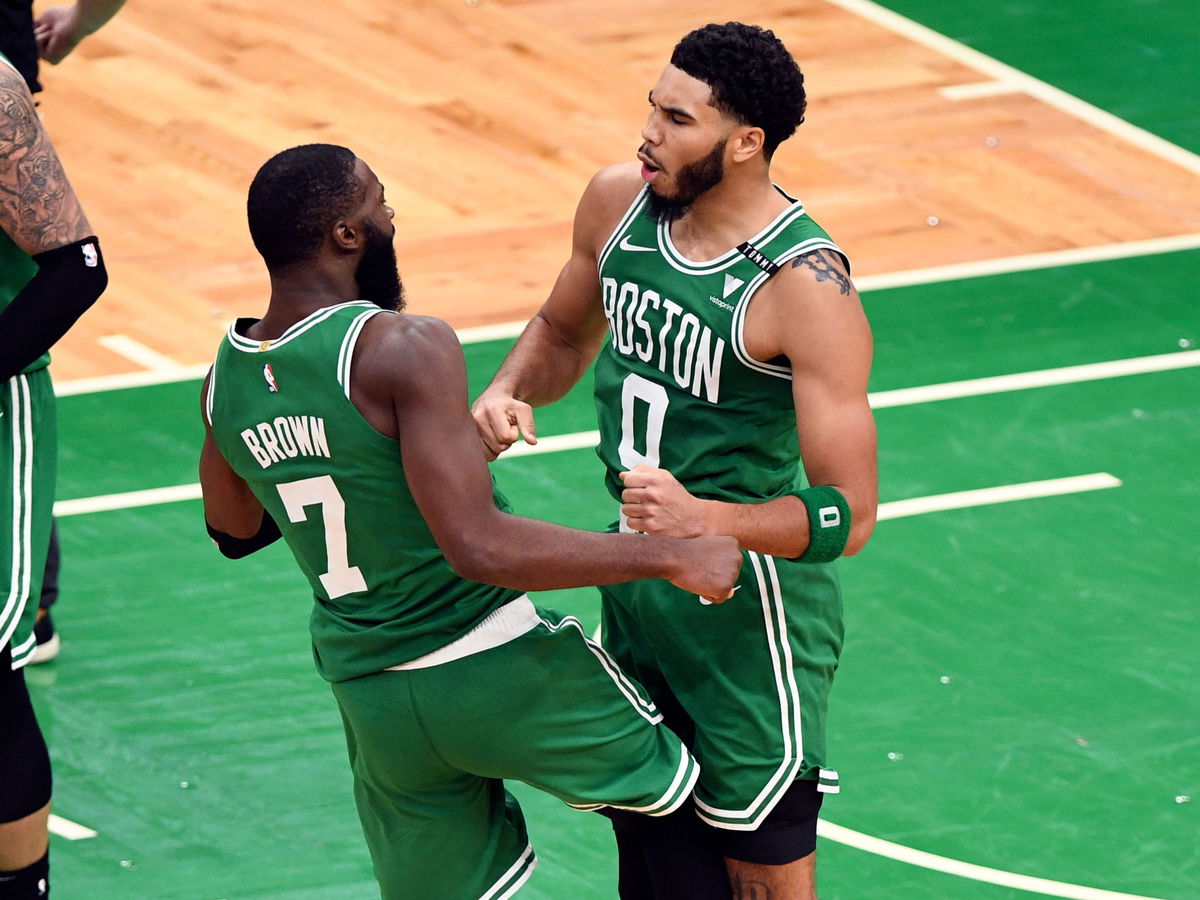 This NBA season, both the Celtics and the 76ers have been in terrific form. The two Eastern juggernauts will lock horns at 7:00 PM ET. Both sides have strong lineups, and it will be exciting to see if Jaylen Brown can lead his team to victory against Joel Embiid's Sixers.
2. Brooklyn Nets vs Cleveland Cavaliers
In the last few days, everything has been about
James Harden
and the Brooklyn Nets. Since being traded to the Nets, he has looked like a completely different player. But without a doubt,
Kevin Durant
is the key player for the Nets in this matchup that is scheduled for 7:00 PM ET.
3. Dallas Mavericks vs Indiana Pacers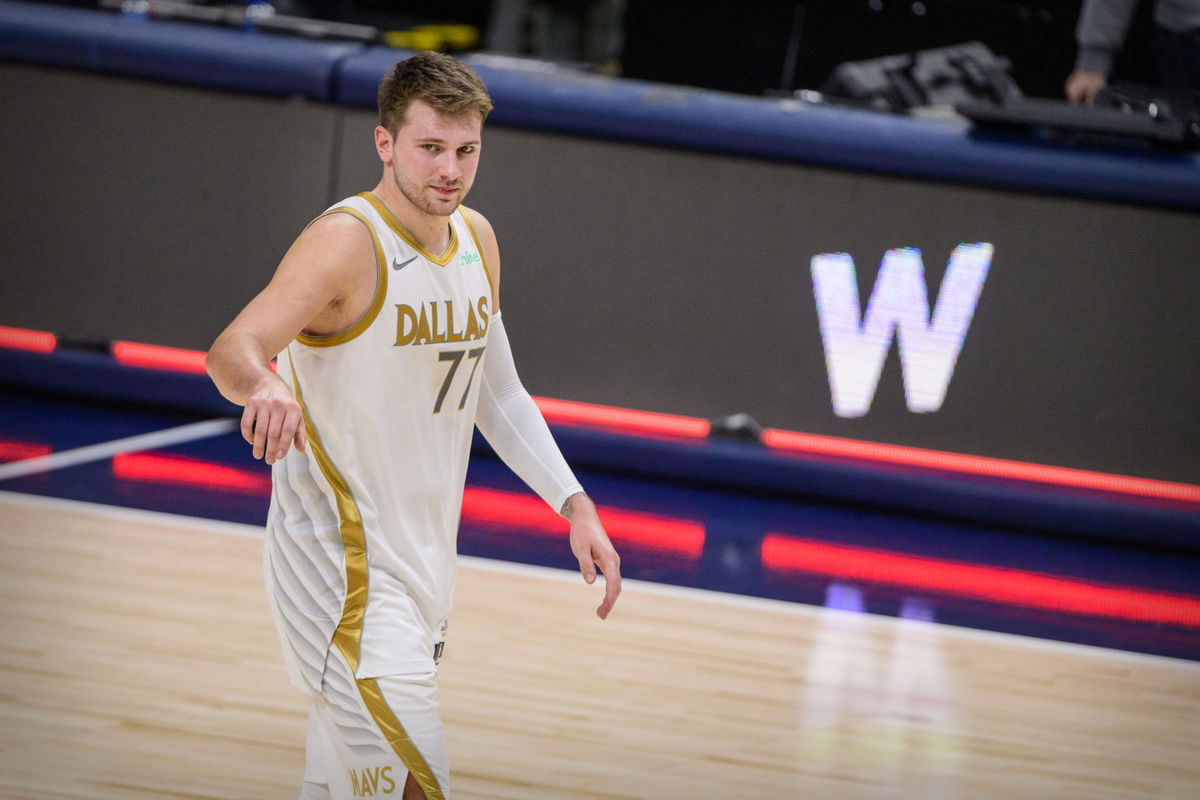 The Mavericks are still looking to find their groove early in the 2020-21 NBA season. Their struggles could increase further as they face off against Domantas Sabonis and the Indiana Pacers at 7:00 PM ET on Wednesday.
4. Miami Heat vs Toronto Raptors
Both the Raptors and the Heat have struggled so far this season. They are yet to live up to the expectations of their fans, and will look to turn their season around. It will be exciting to see which franchise will come on top today at 7:30 PM ET.
5. Atlanta Hawks vs Detroit Pistons
Trae Young led Hawks will take on the Pistons for another Eastern Conference clash. So far, both sides are yet to make any significant impact this season. But can that change on Wednesday at 7:30 PM ET? We will find out soon.
6. Minnesota Timberwolves vs Orlando Magic
Despite having a strong roster, the Wolves are yet to play at their full potential. Due to recurring injury troubles, they are off to one of the worst starts in the entire league. They will be desperate to improve their record against the Magic, who they are facing off at 8:00 PM ET.
7. Houston Rockets vs Phoenix Suns
The Suns are playing at an elite level on the back of their newly formed trio of Devin Booker, Chris Paul and DeAndre Ayton. The same can't be said for the Rockets as they were forced to trade their franchise player James Harden. Will the new Rockets get one step closer to a better future vs the Suns? It will be unveiled at 9:30 PM ET on Wednesday.
8. Los Angeles Clippers vs Sacramento Kings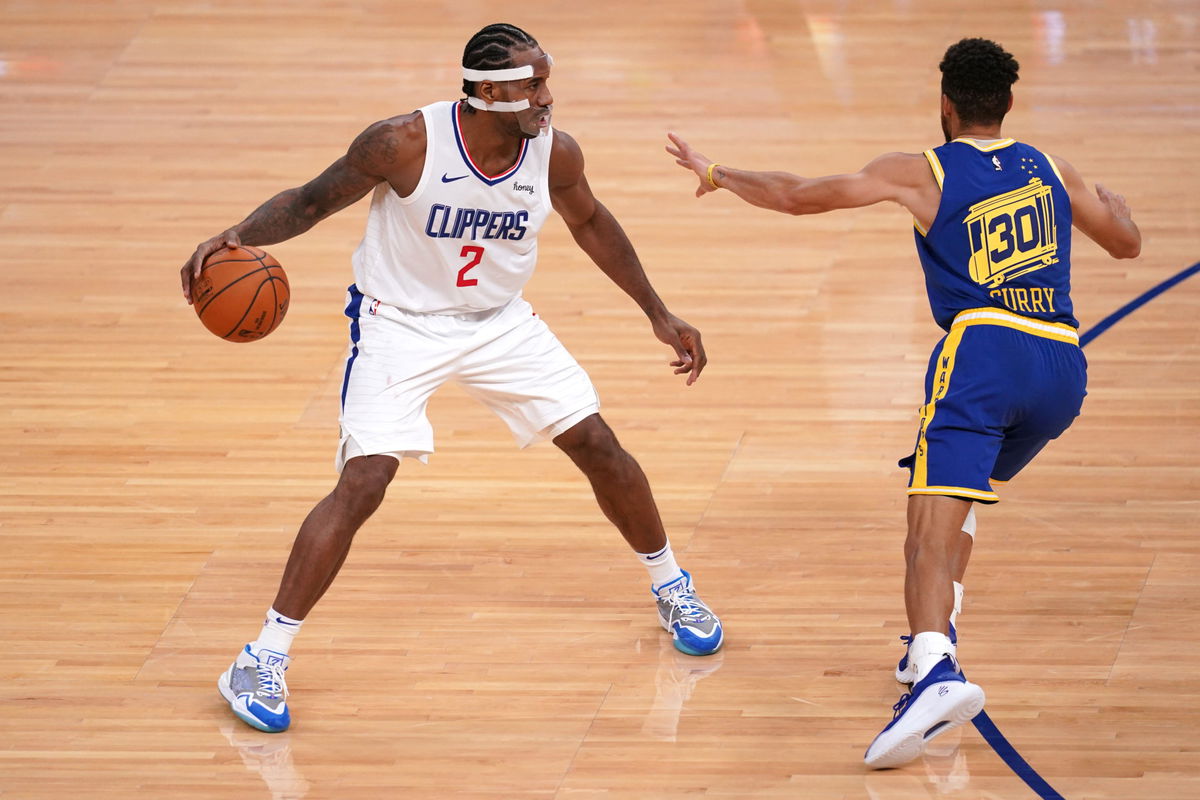 The LA Clippers are off to a tremendous start to their NBA season. However, their next opponent, Sacramento, is yet to find their touch. Keeping that in mind, it should be an easy job for Kawhi Leonard and co to take care of business at 10:00 PM ET tonight.
9. Memphis Grizzlies vs Portland Trail Blazers
This Western Conference fixture will feature two of the top points guards in the conference as
Damian Lillard
and Ja Morant will go head to head on Wednesday night at 10:00 PM ET.
10. Golden State Warriors vs San Antonio Spurs
The last game for tonight will be played between the Dubs and the Spurs.
Steph Curry
and co are fresh off of a victory over the Lakers. Considering their momentum right now, they should take care of business vs the Spurs tonight at 10:00 PM ET.
NBA 2020-21 season standings
1. Los Angeles Lakers
2. Utah Jazz
3. Los Angeles Clippers
4. Phoenix Suns
5. San Antonio Spurs
6. Portland Trail Blazers
7. Golden State Warriors
8. Memphis Grizzlies
9. Denver Nuggets
10. Dallas Mavericks
11. Oklahoma City Thunder
12. New Orleans Pelicans
13. Sacramento Kings
14. Houston Rockets
15. Minnesota Timberwolves
1. Boston Celtics
2. Milwaukee Bucks
3. Philadelphia 76ers
4. Indiana Pacers
5. Brooklyn Nets
6. New York Knicks
7. Cleveland Cavaliers
8. Atlanta Hawks
9. Orlando Magic
10. Charlotte Hornets
11. Chicago Bulls
ADVERTISEMENT
Article continues below this ad
12. Miami Heat
13. Toronto Raptors
14. Washington Wizards
ADVERTISEMENT
Article continues below this ad
15. Detroit Pistons
More from EssentiallySports on Atlanta Hawks