NBA Hall of Famer Dubs Kyrie Irving Irrelevant at Brooklyn Nets Amid Durant-Harden Pairing
Published 01/15/2021, 4:22 AM EST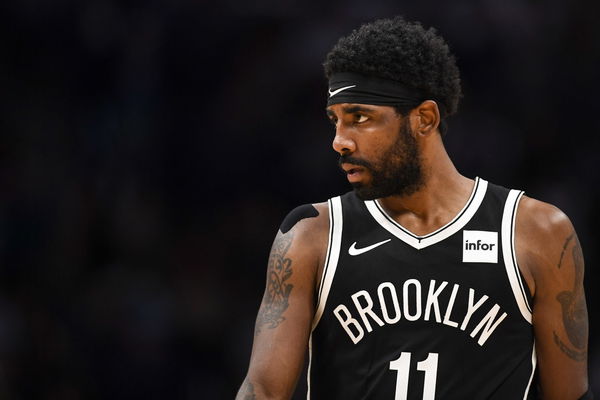 ---
---
The Brooklyn Nets are the talk of the NBA town. After signing the likes of Kyrie Irving and Kevin Durant in 2019 and appointing star-studded coaching staff in 2020, the trade for James Harden at the beginning of 2021 continues the trend.
ADVERTISEMENT
Article continues below this ad
Much has been made of this new 'Big 3'; are the Nets going to play with two basketballs? Kevin Durant went from the splash brothers to the dribble brothers. But what really prompted the Nets' to get in Harden?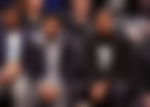 According to Hall of Famer Charles Barkley, it was the Nets' dwindling faith in Kyrie Irving. He believes that the former OKC duo of Harden and Durant is good enough to contend for a championship, even without Kyrie.
ADVERTISEMENT
Article continues below this ad
"I think the Nets have lost faith in Kyrie. And I think actually Kevin is like 'Na, I better bring James here.' Because listen even without Kyrie, James and KD together is pretty formidable. I mean they are gonna be just as good with or without Kyrie," Barkley said on the Dan Patrick show.
Brooklyn Nets brought in Harden as an 'insurance policy'
Before the season even began, Kyrie was in the papers for all the wrong reasons. The previous flat earth theorist was making extreme statements that attracted negativity in the pre-season. And now, while the season is going on, he has gone AWOL.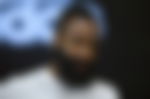 So Kyrie might not be the messiah that can lead them alongside Durant. With Harden, they get a guy who shows up to work night in, night out. Hence, according to Sir Charles, Harden is their get out of jail card. He said:
ADVERTISEMENT
Article continues below this ad
"So, I think KD is like 'Yo man, I can't trust this dude. He shows up when he wants to, he's gonna do his own thing. I have got to bring James in as insurance… This is probably the greatest insurance policy that we have ever seen in the NBA."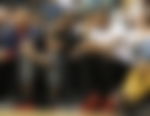 Irrespective of Harden's shortcomings as a player, his primary focus has always been basketball. With the former Houston Rockets star, they may get some stability. Though by throwing Irving in the mix, it looks more like pineapple on pizza. It will be interesting to see how Nash and Co. turn the situation into a more tasty pepperoni pizza.
ADVERTISEMENT
Article continues below this ad