NBA Insider Explains Why Golden State Warriors 'Don't Need a Fourth Star' Even if it is Damian Lillard or Bradley Beal
Published 08/06/2021, 12:45 AM EDT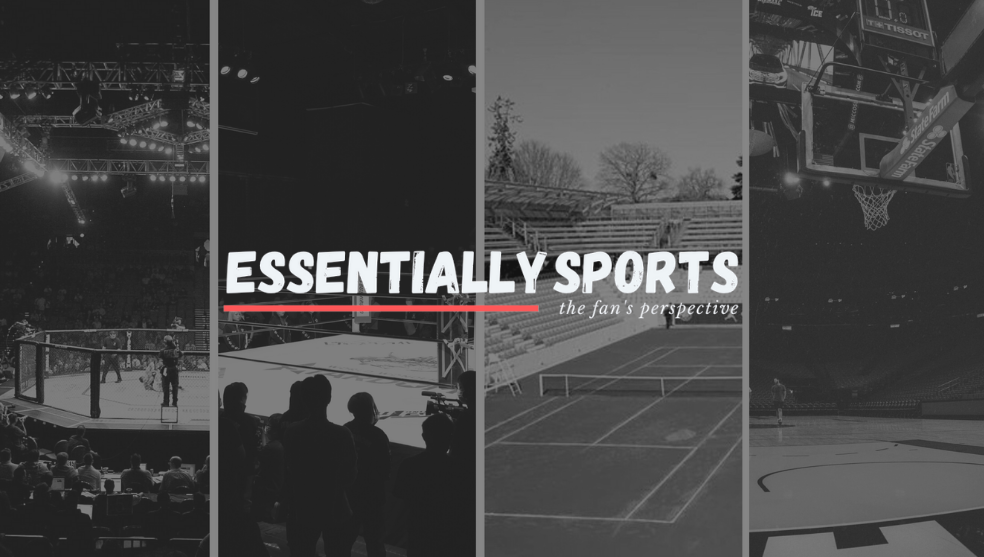 ---
---
them,Almost every big name on the market has been linked to the Golden State Warriors. In fact, some of them were even off of it. But it isn't easy to turn rumors into a reality when the superstars are as big as Damian Lillard and Bradley Beal. Fishing to add a fourth superstar to the roster might seem like the perfect scenario to them. But one NBA insider disagrees. In fact, he has some different views on the matter altogether.
ADVERTISEMENT
Article continues below this ad
Golden State Warriors don't require another star
Unfortunately, Klay Thompson's injuries have kept the Warriors from being title contenders so far. But now that he might make his big comeback, the Dubs are already back on the competitive list. And they might feel like they need another big player next to Stephen Curry, Draymond Green, and Klay, Kevin O'Conner has another suggestion.
ADVERTISEMENT
Article continues below this ad
"The idea of trading for a [Bradley] Beal or a [Damian Lillard] isn't gonna go away any time soon for the Warriors," Conner explained. "But the truth is the best result for Golden State is that one of their young players pop. Steph [Curry] signed a new contract extension … with Steph, Klay [Thompson] and Draymond [Green] on the team, the Warriors don't need a fourth star to compete for titles the next few years."
He stated an alternative and said, "But as all those guys age deeper into their 30s, they are gonna need at least one of their young players to get really good and be part of this team for the long haul. That happening alone would increase Golden State's odds of winning a championship in the immediate future, while also setting the franchise up to contend for years to come."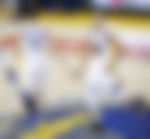 WATCH THIS STORY: Stephen Curry, Dwight Howard & Other NBA Players You Didn't Know Were Proud Fathers
Who are these young players who could step up?
The Golden State Warriors are blessed with many such players who showcase the potential of taking the Warriors to the next level when these legends are not in their prime. James Wiseman is one that they weren't even willing to part ways with, which means they see something in him.
ADVERTISEMENT
Article continues below this ad
Of course, there is Jordan Poole as well. But their two draft picks, Jonathan Kuminga and Moody Moses still have some proving to do to make it to this list. There is also Andrew Wiggins. He played one of the best of his careers this season. So, there is hope that he will only go up from here.
Finally, Kevon Looney, Damion Lee, and Juan Toscano- Anderson are wary of what the Warriors' style of play is, making them reliable role players. What Nemanja Bjelica and Otto Porter Jr. bring to the table, solely depends on whether they remain healthy or not.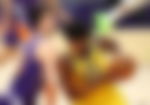 The Warriors aren't short of options as they still can make some other roster changes. Their former player Andre Iguodala is also showing interest in joining forces with them again. He is the one their current big three won their three championships with. However, it all eventually comes down to Klay's health. All this planning can only work if he returns and in his full form.
ADVERTISEMENT
Article continues below this ad