NBA Insider Gives Behind-the-Scene Insight of Bulls Defeating Lakers & Clippers for a DeMar DeRozan Trade
Published 08/04/2021, 10:25 PM EDT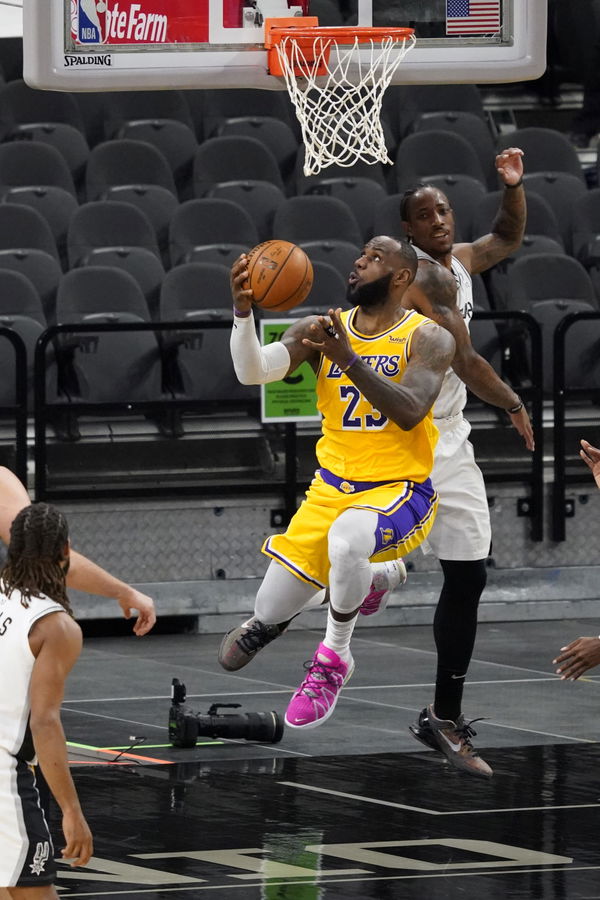 ---
---
The Chicago Bulls, ever since the Michael Jordan era, have struggled to attract, acquire, and keep talent. They found some success with Derrick Rose, Joakim Noah, and Jimmy Butler (in that order), but nothing ever made them the EC's most dominant force. Is that about to change in 2021-22?
ADVERTISEMENT
Article continues below this ad
Well, with their recent off-season moves, they've certainly become a dangerous roster on paper. Arguably, the best among them was the signing of veteran DeMar DeRozan. This was because the Spurs star was on the target list of many big markets. 
ADVERTISEMENT
Article continues below this ad
How did the Chicago Bulls lock DeMar DeRozan?
In a recent interview, NBA insider Marc J. Spears spilled out some behind-the-seen insights from the starry trade. He revealed, "DeMar DeRozan's agent Aaron Goodwin, who is a contract master. He basically told the teams in the beginning of the free agency, if you're really interested in getting DeMar, bring it by the LA, meet him face-to-face, and I'll be there with you. Marc Eversley, the Chicago Bulls GM was like, hmm… let me get this United flight to LA and went there."
As Deebo, a Compton (California) native, is an old school in his approach, a physical meeting was his priority. Now, prior to meeting DeMar, Mr. Eversley's front office had already signed Lonzo Ball. So it was easier for him to sell it to the 4x All-Star that he was joining a contending roster.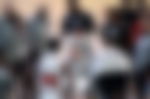 As Marc J. further added, "He and DeMar have a history that goes back to their days in the Toronto Raptors, and they know each other really well. He sat on DeMar's couch for two hours, talked to him, sold to him what Bulls can be with him." 
Lakers and Clippers failed to impress Deebo
It is only surprising that both the LA-based organizations in the Lakers & Clippers failed to attract their hometown boy. The Lakers, however, filled that gap with another Californian in Russell Westbrook, but the Clippers certainly failed to get Kawhi Leonard, a man who played on the same teams as he did.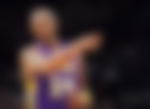 ADVERTISEMENT
Article continues below this ad
All of this happened because those two teams chose the wrong method. As per Marc, "There were some other teams that wanted to do some computerized Zoom kind of stuff. I think going face-to-face with DeMar certainly meant more. Lakers and the Clippers also were interested in that." 
Apart from these two markets, even the Heat was interested in the 2x All-NBA name, but they eventually chose Kyle Lowry instead. 
ADVERTISEMENT
Article continues below this ad
So what's your take, can Edemar, Lonzo, and Zach LaVine help the Bulls become table-toppers as they did in 2011? Let us know in the comments section below.
Watch this story – When a Retired Michael Jordan Schooled an Arrogant Chicago Bulls Rookie