NBA Insider Reveals the Reason Behind Phoenix Suns Passing Up on Luka Doncic for DeAndre Ayton
Published 10/10/2021, 11:30 PM EDT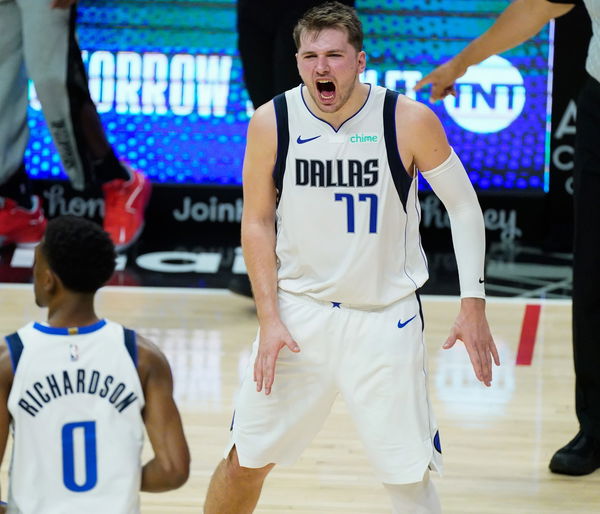 ---
---
In the past, there have been several draft blunders that have cost NBA franchises a shot at history. Be it Kobe Bryant (13th pick),Steph Curry (7th pick), or Giannis Antetokounmpo (15th pick), many teams failed to predict the obvious. A similar decision led the Phoenix Suns to reject Luka Doncic as their pick.
ADVERTISEMENT
Article continues below this ad
The Suns had a legitimate chance to grab hold on the rights of the Slovenian star, which they let slip. So what led to this decision paralysis?
ADVERTISEMENT
Article continues below this ad
Popular NBA reporter unveils the Phoenix Suns' goof-up
Back in 2017-18, the Suns were a 21-win team, lying at the bottom of the table. This awarded them with a #1 pick in the NBA Drafts 2018 and they ended up selecting Deandre Ayton over Luka Doncic/Trae Young. 
In a recent conversation, NBA reporter Tim MacMahon revealed it to Brian Windhorst about the BTS. He stated, "I have been told by multiple people in the PHX organization that [picking Ayton] was a total Robert Sarver move. It sure wasn't Igor!"
Looks like, if it was for the current Dallas Mavericks lead assistant coach, Igor Kokoskov, Luka was in the Suns jersey before anything. However, perhaps Suns owner Robert Sarver's University of Arizona roots got the better of his decision-making and led him to pick Ayton.
As Tim further added, "He [Igor] wanted them obviously to get Luka, and to put a big offer on the table for Clint Capela. Who is ironically now one of the leverage points that the Suns have, if you want to make Capela-Ayton comps."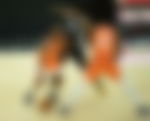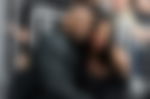 When Jerry West showed his surprise over the underestimation of Luka Doncic 
The Phoenix Suns, upon picking Deandre Ayton as their #1 overall pick, again finished at the table bottom, this time with 19 wins. On the other hand, the Mavericks, with Luka, were a much better, 33-win team in 2018-19. Plus, Luka Doncic went on to become Rookie of the Year followed by a couple of All-Star selections. 
ADVERTISEMENT
Article continues below this ad
So this passing up of Luka for filling the center position got the Hall of Famer in Jerry West all deranged. In a recent interview, the 83-YO expressed, "Luka Doncic, what was he the fifth player in the draft – oh my God. I can't believe that someone let him go. I can't. He was a unique kid at 15 years of age. He was competing against men in Europe."
Watch This Story
Well, in an opposing remark, one can debate that this conversation would never exist had the Suns won the championship in 2021. Deandre Ayton, with the exception of the NBA Finals, was a huge helping hand to the duo of Chris Paul and Devin Booker. 
ADVERTISEMENT
Article continues below this ad
So what's your say, did the Suns make a huge blunder by not teaming up Luka with Booker? Help us know in the comments below.
Watch this story: Luka Doncic and Other European Players That Rose to Stardom after Joining the NBA League