NBA Insider Reveals Warriors' Steph Curry's Unique Heart Rate Controlling Technique
Published 01/22/2021, 5:30 AM EST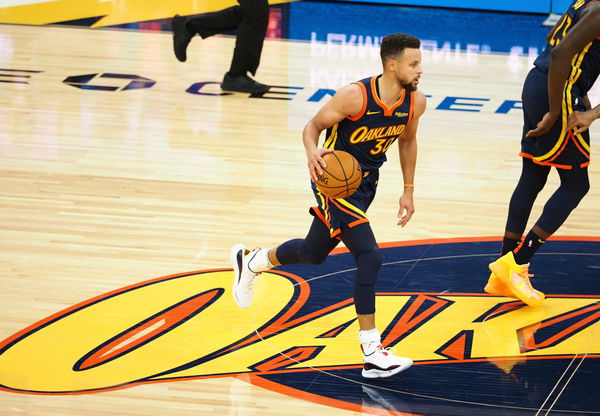 ---
---
If there is one team that has been supremely unpredictable so far, it's the Golden State Warriors. On one hand, they defeat the reigning champions with ease, but on the other, they also come out losers against a team like the Indiana Pacers.
ADVERTISEMENT
Article continues below this ad
Let's put it this way – whenever Stephen Curry is in form, the Warriors automatically win the match.
What can Stephen Curry not do?
ADVERTISEMENT
Article continues below this ad
There are no two ways to the fact that Steph is one of a kind. If it weren't for him, Golden State would not have any relevance in the league right now.
A lot of the credit also goes to his partner in crime, Klay Thompson, but the way Curry has established himself is unmatched.
While we all knew he had a unique style of playing, there is another skill that Steph possesses and probably nobody else in the league does. The Warriors superstar can actually control his heart rate in between games.
As per ESPN's David Fleming, "Curry's second wind comes from his ability to rapidly lower his heart rate during short breaks, even in the middle of games. It's something he trains his body to do.
"Once he's out of breath at the end of most workouts, Curry lies on his back, and [personal trainer Brandon] Payne places sandbag weights below his rib cage in order to overload, and train, Curry's diaphragm. Through conditioning and breathing techniques like this, Curry can often coax his heart rate below 80 during one 90-second timeout."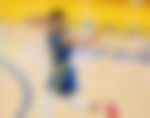 Where are the Warriors headed?
ADVERTISEMENT
Article continues below this ad
There was a lot of speculation over how Golden State will play without Klay Thompson. However, it looks like Steph has it handled as long as his supporting cast has his back. Their highlight games so far have been against the Sacramento Kings and the Portland Trail Blazers, in which Curry has scored 93 points in total.
If he continues to put up such impressive numbers, nobody can stop them from a shot at the title. However, their biggest problem so far is their consistency. On some days, the supporting cast does their job, and on other days, they don't. There is only so much Curry can do alone.
ADVERTISEMENT
Article continues below this ad
Do you think the Warriors have it in them to challenge the competitive teams this season?