NBA Legend Charles Barkley Admits Warriors Did Not Have Public Approval When They Traded for This 27 Year Old Star: 'I Got to See How This Thing Plays Out'
Published 06/18/2022, 9:30 AM EDT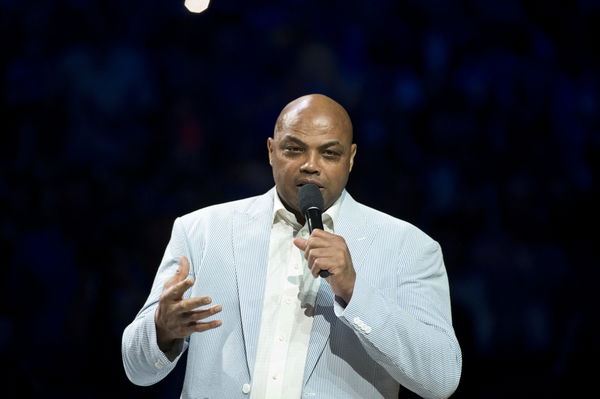 Charles Barkley has endorsed Golden State Warriors following their amazing win in recent interviews. What can we say about the performance? It's like the old dynasty days when everyone would only chant Warriors in the crowd.
The team won this season's final championship with players like Stephen Curry, Klay Thompson, and Andrew Wiggins on their side. Throughout the entire season, Chuck had never supported the Warriors before this win.
Not only that, but he also made many predictions regarding their performance and what they will receive in the upcoming games. As for the Warriors, they added another title to their name with the 2022 NBA Championship.
ADVERTISEMENT
Article continues below this ad
It was undoubtedly the best performance we could see of them in the postseason. From the Boston Celtics' point of view, they did give them a tough fight as it took them six games to win this trophy. Seeing the defense that the Celtics brought to the court was impressive.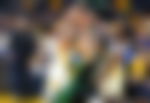 Although Chuck has never treated the Warriors with the respect that they deserve, he recently spoke about their win during a recent interview. Not only that, but the NBA legend admits that the Warriors did not have public approval when they acquired this 27-year-old star.
Charles Barkley discusses Andrew Wiggins' performance with the Warriors
During his appearance on "Get Up," Chuck discussed many current topics with Stephen A. Smith. Warriors win the fourth championship in eight seasons as they react to the team's accomplishment. They also discussed Curry's final MVP award. In addition, Chuck also discussed Wiggins' trade.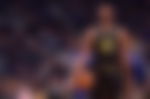 He said the following while discussing the trade: "When they made the Wiggins trade, I don't think a lot of people thought that would be a game-changer. It turned out to be the game-changer." Furthermore, he stated the following about Wiggins' performance: "When they got Wiggins, I'm like 'Hmm, I gotta see how this thing play out!' And he was fantastic all year…"
ADVERTISEMENT
Article continues below this ad
Watch This Story: Warriors vs Celtics Game 6 highlights
Aside from that, he also spoke about his performance and how it led to the Warriors winning the game. Furthermore, he mentioned his last game of this final season.
ADVERTISEMENT
Article continues below this ad
In the NBA Finals, Wiggins averaged 18.3 points and 8.8 rebounds per game.
What do you think about Barkley's statement about Andrew Wiggins? Let us know in the comment section below.