NBA Legend Isaiah Thomas Details How Luka Doncic Has a Greater Impact Than James Harden & Magic Johnson
Published 01/05/2021, 1:36 AM EST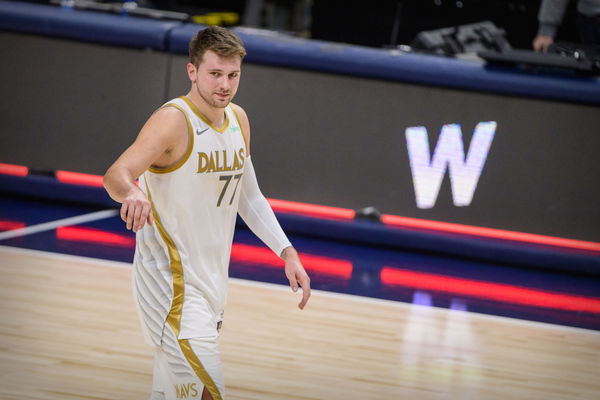 ---
---
Luka Doncic just had his first triple-double of the season against the Houston Rockets. Doncic had a monster stat line with 33 points, 16 rebounds, and 11 assists in the Dallas win. Like with Steph Curry the other day, this has changed the conversation around Luka, who was being criticized for being out of shape a few days ago.
ADVERTISEMENT
Article continues below this ad
Hall of Famer Isaiah Thomas has recognized Luka's play and compared it to elite players like James Harden and Magic Johnson. Isaiah said:
"That's the unique thing about Luka and Harden, even though Harden didn't have a good game tonight. These guys are so talented and so good that they can come in out of shape and put up these kinds of numbers and play themselves into shape. When they get in shape, they're some of the best to have ever done it."
ADVERTISEMENT
Article continues below this ad
The Hall of Famer further added, "Difference between Magic, Luka, and Ben (Simmons) is that Luka is getting 25-26 points a night. He's a three-point threat… Magic impacted the stat sheet a lot of different ways, but no one impacts it like Luka does from a scoring standpoint. What he's doing is off the charts and very unique for our league to see a player like this."
Luka Doncic already in conversation with legends
ADVERTISEMENT
Article continues below this ad
Luka Doncic and his rise in the NBA have been quite a marvellous thing to see. He is just in his third year and is already being compared to some of the greatest players ever; that's just how profound his dominance has been from the start his career. But it may be hyperbolic to compare Luka with a five-time champion like Magic Johnson.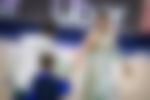 While the play styles may be similar, everyone is ultimately ranked by how much they achieve. Luka took a team no one expected to see in the playoffs to a six-game series against the team people were touting as NBA Champions, the LA Clippers.
ADVERTISEMENT
Article continues below this ad
Doncic is proving he is special. All he needs is a more efficient three-point shot and better defense to make himself indisputably great. But he should get better with those aspects of his game as his career progresses.