NBA Legend Isiah Thomas Explains James Harden Missing Games is Troublesome for Brooklyn Nets
Published 06/05/2021, 11:26 PM EDT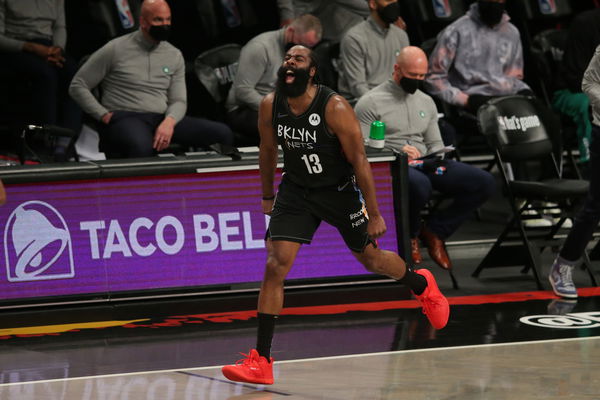 ---
---
The Eastern Conference semifinals had its much-awaited showdown, and the Brooklyn Nets powered through as the winners of the first game against the Milwaukee Bucks. After their impressive victories in the first round of the playoffs, this series was destined to put on a show for the audience. And it is safe to say, it is living up to that hype. In fact, the Nets had their superstar James Harden benched and still finished the game with a dominant win.
ADVERTISEMENT
Article continues below this ad
This had Pistons legend Isiah Thomas open up about what this might mean for the Nets.
Why is James Harden having trouble?
ADVERTISEMENT
Article continues below this ad
Ever since the Brooklyn Nets formed their magical trio, they have been the talk of the town. However, the 'Big Three' have played only 7 games together because of injuries which might lead to problems for them in the playoffs.
In this game as well, Harden had to exit the game early because he tweaked his hamstring injury.
So, Thomas commented on the situation and how being healthy for the playoffs is going to be a concern throughout.
He stated, "When you have to turn up to 100 percent intensity cue in the playoffs, it is hard if your body hasn't been used to that in the regular season.
"With so much intensity and adrenaline flowing in your body, and Harden pulling that hamstring in the first play. It's kind of difficult but hopefully he can bounce back. But that is a thing you're always worried about. Will they be healthy enough in the playoffs?"
Thomas kept emphasizing that the problem isn't the injury. But it is missing the regular season as much as they did, which might pose a barrier in giving their best performance.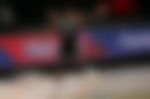 Can this mean good news for Milwaukee Bucks?
Unfortunately, the Milwaukee Bucks have more to worry about than being relieved. The pressure of trailing the Nets already in the series, along with losing to them even without Harden, will weigh heavy on their minds.
Although if it wasn't for Blake Griffin outdoing himself in this game, the result could have been different.
ADVERTISEMENT
Article continues below this ad
Kevin Durant and Kyrie Irving combined for 54 points, and Griffin had 18 points along with an impressive 14 rebounds. Giannis Antetokounmpo had 34 points and 11 rebounds, but Khris Middleton lacked on the offense tonight.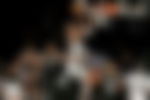 Without Harden, the Bucks do have a better chance at tying up the series in the next game. But if Thomas is right, Harden returning could also mean struggling with the harshness of the playoffs. Do you think Harden will face any such trouble?
ADVERTISEMENT
Article continues below this ad
WATCH THIS STORY: LeBron James Flops 2021: From Chris Paul to Draymond Green