NBA Legend Isiah Thomas has Valuable Advice for Washington Wizards and Bradley Beal
Published 01/10/2021, 6:00 AM EST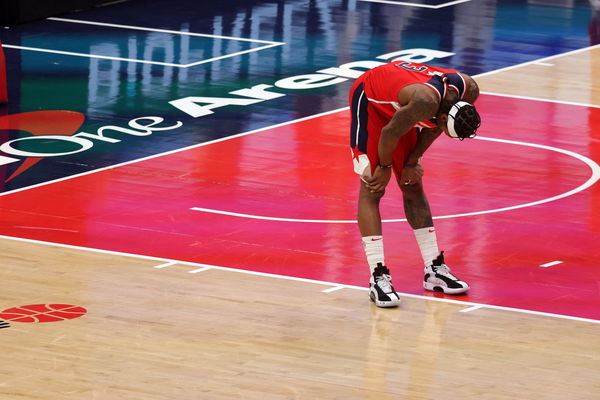 ---
---
It has not been smooth sailing for the Washington Wizards. One could have predicted a lot of different outcomes for them when they traded for Russell Westbrook. But lying rock bottom in the Eastern Conference table with a 2-8 losing record was not one of them.
ADVERTISEMENT
Article continues below this ad
Washington Wizards need to pay attention to defense
While they have been firing on all cylinders on the offensive end, their struggles are more glaring on the defense. Though they rank 19th overall in overall defensive rating, they are 30th in the fourth quarter.
ADVERTISEMENT
Article continues below this ad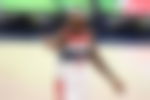 Former NBA champion Isiah Thomas feels they need to work on it if they want to overcome this unfortunate spell –
"I think the players and the coaching staff really have to start focusing on defense. I guess they still call me old school because I believe defense wins and you have to be able to stop the opponent and to be able to score on the opponent."
The former Detroit Pistons' guard knows what he is talking about. His 'Bad Boy Pistons' team was notorious for its toughness, and rarely allowed the opposition to score easily.
"You have to come together on a game plan with the coaching staff… when you get the reputation of being a weak defender, then guess what, you're going to get attacked every single night," said Thomas.
"And even the not so great scorers are going to believe that they can score on you. So if you don't stop this right now, this is going to be a problem throughout the rest of the season."
ADVERTISEMENT
Article continues below this ad
Was trading John Wall for Westbrook a poor decision?
It is certainly not a good look on the Wizards' front office that Wall is having such an impact with the Rockets. He was superior to Russ in protecting the rim. While Bradley Beal is leading the scoring charts with 35.0 points per game, they need someone else to hold the other end.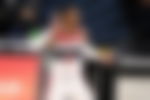 It is still not too late for the Wizards, considering the talent that they have at their disposal. Maybe they can turn their season around and make the Playoffs. But for that to happen, they must start playing some defense too.
ADVERTISEMENT
Article continues below this ad