NBA Legend Magic Johnson Reveals Plans For His Documentary Featuring Michael Jordan, Isiah Thomas, Larry Bird and More
Published 03/30/2021, 8:31 AM EDT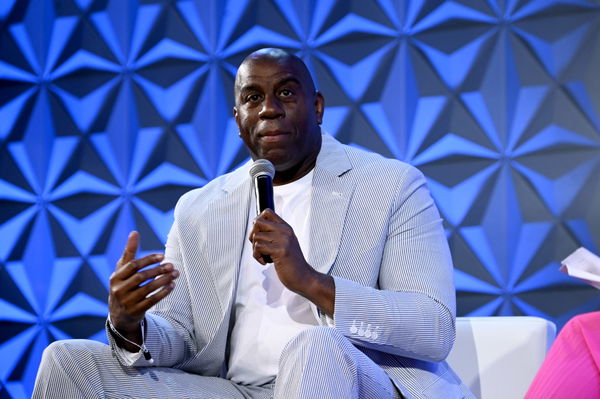 ---
---
The 'Last Dance' documentary was a bright light during a dark period in basketball. Due to the global pandemic, all professional sports, including basketball, were halted indefinitely. However, the world got to relive the career of arguably the greatest player of all-time in Michael Jordan. And now, it appears his friend and another NBA legend, Magic Johnson, has similar plans for himself.
ADVERTISEMENT
Article continues below this ad
Magic Johnson reveals new documentary
NBA legend Magic Johnson recently spoke to Bakari Sellers on his podcast. Johnson revealed that he and his team are working on a podcast chronicling his life and his career. He noted that he has spoken to the likes of Michael Jordan, Larry Bird, Isiah Thomas, and even former US President Barack Obama to be a part of it. But the documentary will be different from the 'Last Dance'.
ADVERTISEMENT
Article continues below this ad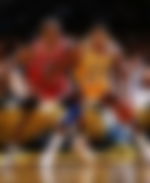 Magic said, "I got my own documentary coming out. We're filming it now. I was in Michael's ear to be in mine, President Obama. We got great people who are going to be in my documentary as well. So we're still filming it now. A lot of the Lakers, Isiah (Thomas) will be in it as well, Larry Bird. It's going to be great, but it'll be completely different from the Last Dance."
Magic is looking forward to his documentary project
Johnson gave props to Michael Jordan for giving the world the 'Last Dance' documentary during a time when there was little in the name of new content. But with his own documentary, Johnson revealed that it will cover his humble beginnings from Michigan, all the way to his current role in business and his religious affiliations.
ADVERTISEMENT
Article continues below this ad
Magic said, "We needed the Last Dance because we needed some live programming and some content that we could all wait for every Sunday, so thank you, Michael, for that. It'll cover my whole life from Lansing, Michigan, growing up in a family of 10, all the way to becoming a businessman and my belief in the lord. It's going to cover all those things."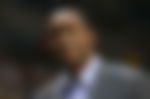 Are you excited about Magic Johnson's documentary? While it may not be similar to the 'Last Dance' documentary, watching the story of one of the greatest ever will still be an entertaining watch. And Magic Johnson has one of the most fascinating origin stories in the NBA, so the documentary should be exciting.
ADVERTISEMENT
Article continues below this ad