NBA Legend Ray Allen Shares Warm Kobe Bryant Memory Before the 1996 NBA Draft
Published 02/10/2021, 4:30 PM EST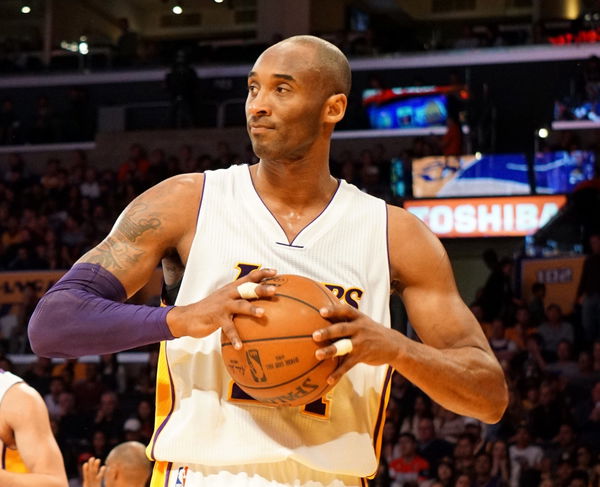 ---
---
Kobe Bryant is one of the greatest players in NBA history. Bryant amazed people over the course of his long career in the NBA, making some of the most memorable plays in history.
ADVERTISEMENT
Article continues below this ad
Kobe played for almost 20 years in the NBA and made history on a nightly basis. Bryant was a serial winner throughout his career and garnered great success.
Kobe Bryant before the NBA Draft
ADVERTISEMENT
Article continues below this ad
Former NBA champion Ray Allen spoke to CBS Sports recently. When asked about Kobe Bryant, Allen shared an old story dating back to 1996.
Ray Allen and Kobe were in the '96 NBA Draft and were traveling together to the NBA Draft combine. Kobe was so excited to finally get his big opportunity by playing in the NBA, and it resonated with Allen.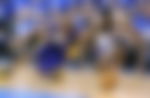 He said, "I always remember Kobe before we got drafted in '96. He was very excited coming out of high school, and he appreciated being in the situation he was in.
"[Kobe] lived in Pennsylvania, so he had a connection to Big East basketball. We had a conversation on the bus going to the Draft Combine, and it felt like he was just happy to get drafted."
Allen added that Kobe's passion for life still resonates with him to this day. "That's what I'll always remember about him: Regardless of what he achieved, he was a man with excitement and zeal for life."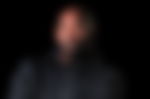 Kobe had a lot of success in the NBA
Despite being very confident in his abilities, even Kobe couldn't have envisioned the success that he enjoyed. Within 4 years of playing in the NBA, Kobe won his first NBA championship. He then went on to get a three-peat playing alongside Shaquille O'Neal with Phil Jackson as his Head Coach.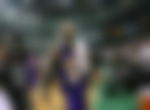 By 2008, Kobe Bryant was recognized as an NBA MVP. He then returned to the NBA Finals with new teammate Pau Gasol. He faced off against Ray Allen, Kevin Garnett, and Paul Pierce.
ADVERTISEMENT
Article continues below this ad
The Lakers eventually lost the series to the Celtics, but it was only the start for Kobe. He returned to the NBA Finals the next 2 years and won 2 NBA championships, even beating the invincible Boston Celtics.
Kobe is still fondly remembered in the NBA. His presence is still felt, with so many of the current generation taking inspiration from his determination and his will to win.
ADVERTISEMENT
Article continues below this ad