NBA Legend Shaquille O'Neal Once Criticized 49ers Darling Colin Kaepernick on Live TV
Published 05/07/2022, 10:00 AM EDT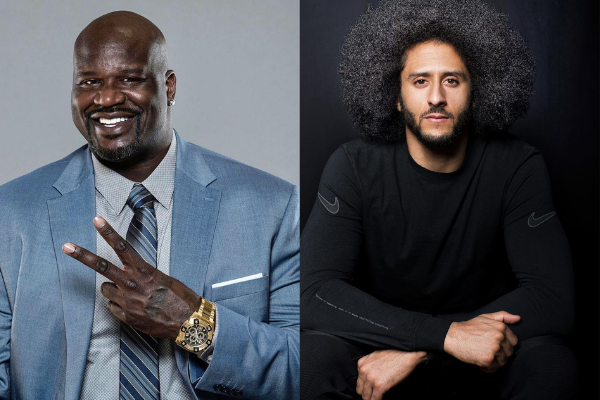 Back in 2016, when Colin Kaepernick kneeled during the national anthem, he shook the sports world. That was the first time an athlete in the NFL kneeled in protest. While he gained tons of praise for taking a stand, he was still criticized for disrespecting the national anthem. One of his critics was NBA Legend Shaquille O'Neal.
Shaq's father was in the military and his uncle was in law enforcement. He grew up in a military school and he has always stated his love for his country and the uniform. So when Colin kneeled down, he did not appreciate it. Even back in the day, when one of his teammates did the same thing, he did not stand with him.
ADVERTISEMENT
Article continues below this ad
Shaquille O'Neal bashes former NFL star Colin Kaepernick
Shaq was asked what he thought about the entire incident. He said even though he understood what Colin did, he would have done it differently. He said," I have nothing bad to say about the guy, but if I was making a stand, I probably would have got about 500 top athletes, set up a press conference, invite everybody to say something and come out on TV,"
Shaq says Colin wasn't the first person to protest. He says his former LSU teammate did the same, and he called him out for his actions. Shaq adds, "I called him and said, 'Hey, bro, you don't want to be standing for the anthem, just stay in the back, you know? 'Cause you're starting to offend some people, "I was like, 'Look, man, that's tripping. Stay in the tunnel. Don't come out.'"
ADVERTISEMENT
Article continues below this ad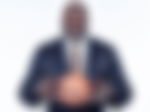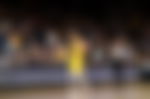 Shaq's teammate was former Denver Nuggets guard Mahmoud Abdul-Rauf. Rauf was protesting against racism and oppression in 1996. He was fined by the league and eventually came into an agreement where he could stand and pray with his head down during the anthem.
ADVERTISEMENT
Article continues below this ad
WATCH THIS STORY: How much of Liverpool does LeBron James own? 
Shaq has been active in presenting his views, and he is not shy to call people out. And this time it was Colin who ignited a revolution among athletes. Even though Shaq may not have agreed with him, he understood his actions and respected him for standing up to his beliefs.