NBA Legend, Whom Shaquille O'Neal Once Called the Best Trash Talker, Took Offense to Kanye West Comparison
Published 06/16/2022, 7:45 AM EDT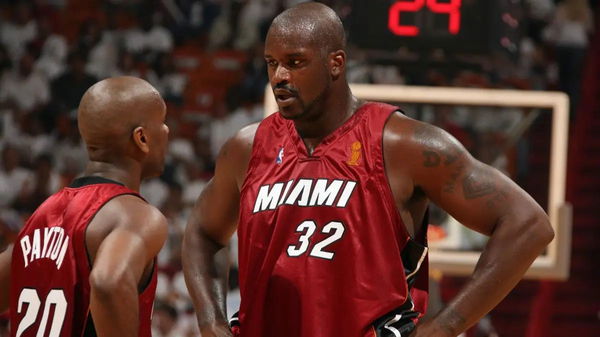 Since its inception, the NBA has seen some legendary trash talkers. These legends used words to intimate their opponents, scare the hell out of them, and brag about their prowess. And they don't back down when the opponent talks back. But this legendary trash talker, who was called the best ever by Shaquille O'Neal, took offense when compared to Kanye West.
Gary Payton is an NBA legend who is known to be one of the best trash talkers in the NBA. Stories about him talking are legendary.
ADVERTISEMENT
Article continues below this ad
Kevin Garnett once said that he saw Payton control his team, his coach, the opponent's coach, the referee, and the crowd, all at the same time while doing his thing.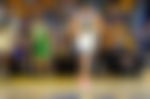 Lakers legend Shaq said that he was the best he has seen in his career. He said that Payton didn't care about anything. And he wouldn't just keep it on the court. He would continue to talk trash, even off the court.
Gary Payton didn't like being compared to Kanye West
Payton, who is not normally irritated by anything, got riled up when he was compared to a legendary rapper. Payton was recently on Jimmy Kimmel's Mean Tweets NBA addition and he did not like it when he was compared to West. The tweet read, " Why does Gary Payton look like an aged Kanye West".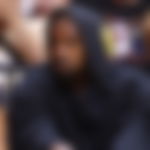 Payton who read that out was livid. He said, "Don't ever say that again. He ain't look nothing like me. I'm pissed, pretty". He did not like the comparisons with West and he was visibly frustrated. And you don't see Payton being irritated like that.
ADVERTISEMENT
Article continues below this ad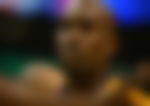 Payton is a nine-time NBA all-star, and he had nine all-defensive first-team selections. He is a former NBA champion with the Miami Heat, but he was best known for his time with the Seattle Supersonics.
ADVERTISEMENT
Article continues below this ad
WATCH THIS STORY: Top 5 dunks of the NBA season 
He was known for being a lockdown defender and was an excellent passer. 'The Glove' was inducted into the Hall of Fame in 2013 and he was named to the NBA 75 team for his contributions. But one thing is for sure, Payton doesn't like to be compared to West, despite how similar they look.