NBA Playoffs: Miami Heat Starting Lineup Against Milwaukee Bucks For Game 3 Tonight
Published 05/27/2021, 6:45 PM EDT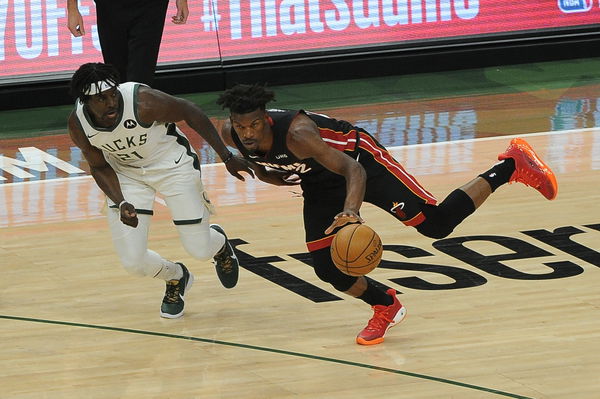 ---
---
The Miami Heat were one of the best teams in the bubble last year. Despite being the fifth seed in the East, the Heat eased past the Milwaukee Bucks and the even reached to the NBA Finals after defeating the Celtics.
ADVERTISEMENT
Article continues below this ad
But this season, the conditions are pretty different. Fans are finally back in the arenas and the Heat are the sixth seed this time. And for the first time in two years, the Heat look hapless in the playoffs.
In a rematch with the Bucks, the Heat were seen as the problematic matchup for Giannis & Co. But it clearly hasn't panned out that way. With an overly guarded Jimmy Butler underperforming, the team has looked clueless many times and has seen its players tough pull up jumpers from the mid-range or the perimeter.
ADVERTISEMENT
Article continues below this ad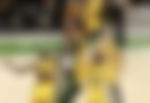 Even there is a massive dip in shot creation for Miami as players like Bam Adebayo and Goran Dragic have failed to step up. While their offense sees a massive downturn in form, so has their defense.
With the lack of a tenacious defender like Jae Crowder, the Bucks have no answer for Giannis Antetokounmpo. Bucks' new addition, Jrue Holiday has opened up multiple opportunities for the Bucks leading to a more diverse attacking unit.
They have now fallen to a 0-2 record in the playoff series. With the Heat finally returning to South Beach, Miami finally have a chance to make a comeback in the series. Will they be able to turn it around?
Miami Heat starting lineup against the Milwaukee Bucks
If the Heat lose this game, then it's most certainly a wrap for Milwaukee. Given how high the stakes really are for Miami, this game is certainly a must-win for the Heat. Ahead of their matchup against the Bucks, take a look at the Heat's starting lineup.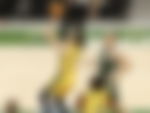 Probable Lineup
Kendrick Nunn (G)
ADVERTISEMENT
Article continues below this ad
Duncan Robinson (G)
Jimmy Butler (F)
Trevor Ariza (F)
ADVERTISEMENT
Article continues below this ad
Bam Adebayo (C)