NBA Rookie Highlights Jordan Poole's Similarities With Stephen Curry After Hard-Fought Win vs Warriors
Published 01/08/2022, 6:30 AM EST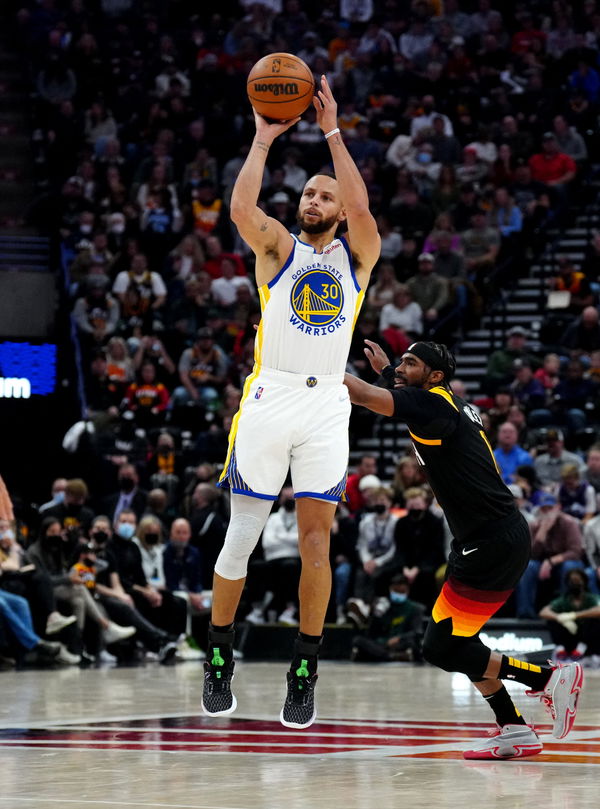 The New Orleans Pelicans defeated the Golden State Warriors with a score of 101-96. The Warriors were without Stephen Curry, due to a left quad injury sustained during the game against the Dallas Mavericks. In addition to him, Warriors center, Draymond Green also missed the match against the Pelicans due to his sore hip.
The absence of such players, especially Curry, gave Jordan Poole the chance to establish himself in the team. However, at the Smoothie King Center, things did not go according to plan, resulting in a rough night for the Warriors mostly because of rookie Herb Jones. Consequently, Poole was not able to give his best effort.
ADVERTISEMENT
Article continues below this ad
Are the Golden State Warriors expecting Jordan Poole to be the next Stephen Curry?
While he was playing against the Pelicans, Poole got 33 minutes and was able to score only 11 points. In terms of his scoring, he scored on 3-of-14 from the field and 2-of-9 from three-point range.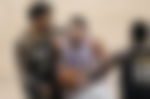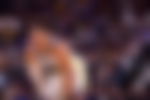 Later, Jones was asked about Poole's performance. He was questioned if the latter's style was similar to Curry in any way. He replied in the following manner.
"I knew he was super-skilled offensively and he's almost like Steph," Jones told the media. "He never stops moving. I just tried to stay alert and make it super tough on him defensively, you know, force him into some tough twos and tough threes."
ADVERTISEMENT
Article continues below this ad
By the end of the game, the Pelicans ranked 13th in the Western Conference with a 111.5 defensive rating. At the end of the last game with the Warriors, Jones' defensive performance was pretty excellent, making him the best defensive player on his team.
The Athletic published a piece about Poole's attempt to learn the game from Curry's style, where he stated this.
"Everything Steph does, I watch," Poole said. "I'd be a fool to not. And it's not like I'm watching it and applying somewhere else. I'm applying it in the same system he's in."
ADVERTISEMENT
Article continues below this ad
Seeing the two players play side by side allows the newcomers to learn a lot from the senior players. For example, both players' three-pointer shoots may have similar elements, but what do you think about this comparison?
WATCH THIS STORY: NBA Stars That Shaquille O'Neal Has Taken Jabs at: Donovan Mitchell, James Harden & Others