NBA Rumors: Unexpected Name Emerges in Lakers' Search for New Coach
Published 04/10/2022, 7:30 PM EDT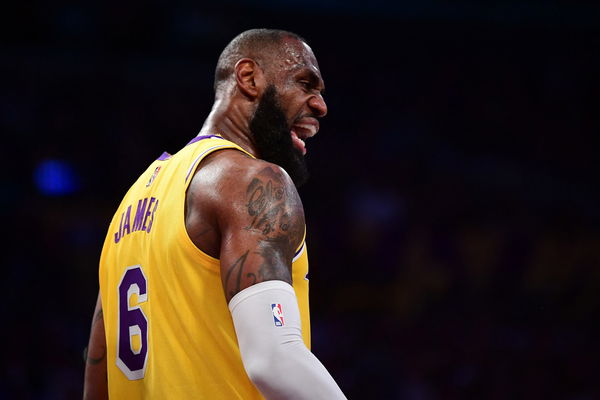 The journey of Frank Vogel as the Los Angeles Lakers head coach is nearly coming to an end. After winning the title in his first year, Vogel has to suffer humiliating exits. And this year, the Lakers didn't even make the play-in tournament. Many have asked for Vogel to be sacked.
And with rumors going around that the Lakers have been searching for a replacement, a surprise name has come into the picture. Nick Nurse, the coach of the Toronto Raptors, has emerged as a surprise choice for the Lakers coaching job. This may seem unlikely with Nurse doing a good job at the Raptors and has not shown any signs of leaving. But with him being a Klucht Sports agent as well, the Lakers will have a go get him to the franchise.
ADVERTISEMENT
Article continues below this ad
Nick Nurse is unlikely to join the Los Angeles Lakers but still worth a try
There's no reason to believe that Nick Nurse wants to leave the Toronto Raptors. They have a good team and he led them to a championship in 2019. In four seasons with the team, he's had a losing record once. And he lead the team to a title in 2019. This year he has led the team to the playoffs, despite Kyle Lowry leaving.
ADVERTISEMENT
Article continues below this ad
WATCH THIS STORY: A look back on Shaq's illustrious sports career 
Nurse has a great thing going on in Toronto and he would not want to mess that up. If he signs with the Lakers, he will have a lot of expectations and will have to deliver them. On top of that, he is also one of the highest-paid coaches in the league. The Lakers will have a tough time attracting Nurse.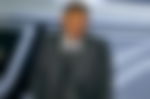 ADVERTISEMENT
Article continues below this ad
The Lakers coaching job is somewhat appealing. It is a historic franchise that has the greatest player of this generation still playing in his prime. They have a generational talent. Who went healthy and can be the best player in the league. However, the new head coach would also be wise to remember that the front office is a mess. Not a lot of coaches would want to deal with that. The Lakers will need to get someone with a familiar face rather than going for a big-name signing. With Vogel almost certainly done at the Lakers, the new head coach will have to build a squad that is capable of contending. Otherwise, they will find themselves on the chopping block soon.