NBA Team Ready to Trade $246 Million All Star? Could Be Hopeful News for LeBron James or Jayson Tatum
Published 06/22/2022, 12:22 AM EDT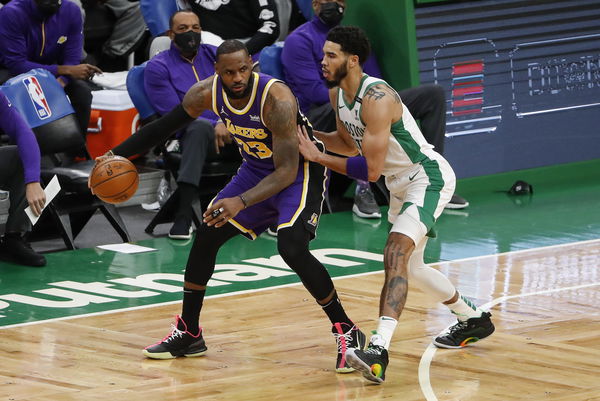 The NBA season is officially over, and teams are looking to strengthen their squads through free agency, trades, or the NBA draft. The Los Angeles Lakers and the Boston Celtics had disappointing endings to their seasons, and LeBron James and Jayson Tatum will be looking for more help.
And they could be in the market for a superstar who has reportedly declined his player option to become a free agent.
Reports suggest that former NBA All-Star Bradley Beal is set to turn down his $36 million player option and become a free agent. Beal has spent his entire career at the Washington Wizards and seems he is now set to leave them. Beal is one of the elite scorers in the NBA and he is arguably in his prime.
ADVERTISEMENT
Article continues below this ad
Any team would want a player like Bradley Beal on their team. And the Lakers and Celtics will be ecstatic after hearing this news.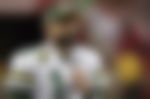 Beal could join LeBron James or Jayson Tatum
The Lakers have been very active in the market and there are a lot of reports that they could make a huge move. Their main problem seems to be cap space. They have already signed three max contracts and have very little to work with. However, they can move around pieces to create space for Beal. A combination of LeBron James and Beal could be deadly. It would surely turn the Los Angeles Lakers into title contenders for next season.
The Celtics meanwhile are coming off a disappointing Finals loss.
ADVERTISEMENT
Article continues below this ad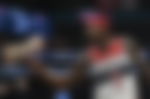 They were up 2-1 but then lost three games in a row to lose the title to the Golden State Warriors. And their main problem seemed to be a lack of scoring. There would be stretches in games where the Celtics were unable to just score.
WATCH THIS STORY: Best 5 Dunks Of This NBA Season
ADVERTISEMENT
Article continues below this ad
Beal could potentially fix that. He is an elite three-level scorer with playmaking abilities as well. He is a career 22 PPG scorer and in two of the last three seasons, he has scored over 30 points per game. Beal would want to play for a contender after several arguably mediocre years with the Wizards. And he would likely be an asset to any team in the league.
It will very interesting to see where he ends up before the start of the season. Which team do you think Beal should join next season? Let us know in the comments below.