NBA Trade Rumors: Bradley Beal Might Switch Teams to Join Tokyo Olympics Teammate
Published 07/25/2021, 1:37 AM EDT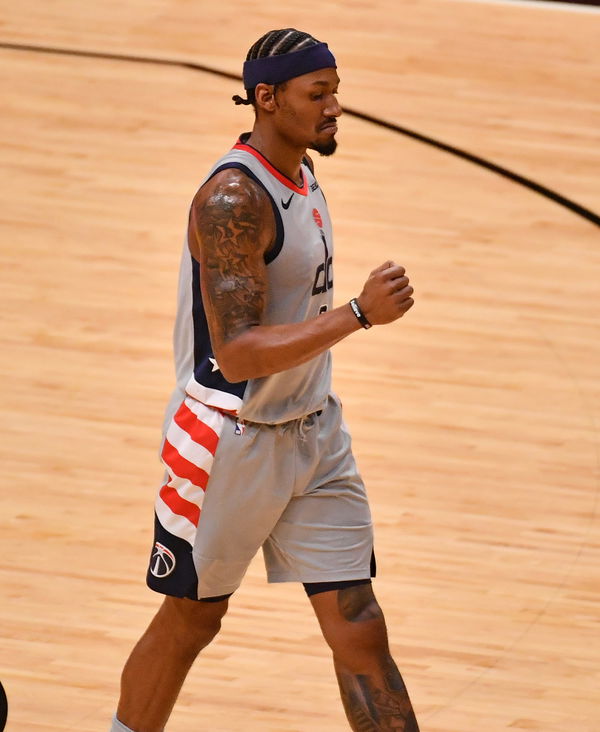 ---
---
The NBA off-season has officially kicked in and rumors are flowing. Notably, it is the Washington Wizards who may lose two of their superstars. Russell Westbrook and Bradley Beal may bid adieu to Washington in the off-season.
ADVERTISEMENT
Article continues below this ad
Both these stars teamed up last season and did a decent job. They successfully took the Wizards to the playoffs, thanks to their heroics late in the season.
However, now, they may want to compete for a championship. Westbrook has been linked with the Lakers as a possible destination.
ADVERTISEMENT
Article continues below this ad
Moreover, multiple teams have shown interest in trading for Bradley Beal in this off season. Beal has been one of the top scorers, as he averaged nearly 32 points per game this season. Jason Dumas believes that if Beal decides to leave, he will team up with his longtime friend.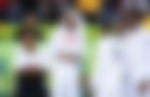 Bradley Beal to Celtics?
Jason Dumas reported that if Beal puts in a trade request, his most favourable destination will be with the Boston Celtics. He would team up with his long-time friend Jayson Tatum and try to compete for a championship.
Source: If Brad Beal does in fact move forward and request a trade, Boston would be a preferred destination to play with longtime friend Jayson Tatum and compete for a championship.

— Jason Dumas (@JDumasReports) July 24, 2021
Now, Tatum and Beal know each other since childhood. They attended the same school and lived close by. However, they never got to play together because Tatum is 5 years younger to Bradley Beal. But, Tatum did play for a team coached by Beal, which was an AAU team.
Beal spoke about their relationship during the time he was with the USA basketball team for the Olympics. He said that he can't wait to pay alongside Tatum. Beal said:
"We're both excited. For one, we grew up five minutes from each other. To have two guys from the same high school on the same team, I don't know if that's ever happened in USA Basketball"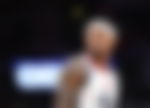 They share a special relationship, and even Tatum holds praise for his compatriot. He says that Beal is one of the players he has always looked up to. Moreover, he also opened up that he was upset because Beal couldn't join Team USA for the Olympics due to health and safety protocols.
Would Beal and Tatum work?
Even though Beal and Tatum are childhood friends, they have never played together on a single team. They have had great chemistry in person; however, co-existing on the court is a whole different story.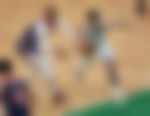 Both are primary scorers; hence, they will have to make sacrifices along the way. Moreover, the Celtics may manage to keep Jaylen Brown in their roster despite bringing Beal. Therefore, sacrifices will be inevitable. Currently, all the 3 average almost 20 shots per game. This will go down subsequently if they play together.
ADVERTISEMENT
Article continues below this ad
Moreover, Boston would most likely have to trade away Marcus Smart and Evan Fournier to acquire Beal. However, with the desperation to compete for a championship, Boston would be willing to make sacrifices. If they do, they will surely house a very exciting trio next season.
To sum it up, it all depends on their willingness to sacrifice from their own game in order to win a championship.Would you like to see Bradley Beal don the Celtics uniform next season?
ADVERTISEMENT
Article continues below this ad
WATCH THIS STORY– How Kobe Bryant, LeBron James & Other NBA Superstars Used Hecklers To Motivate Themselves