NBA Trade Rumors: Has James Harden Finally Found His Love For Houston Rockets Back?
Published 01/11/2021, 2:31 PM EST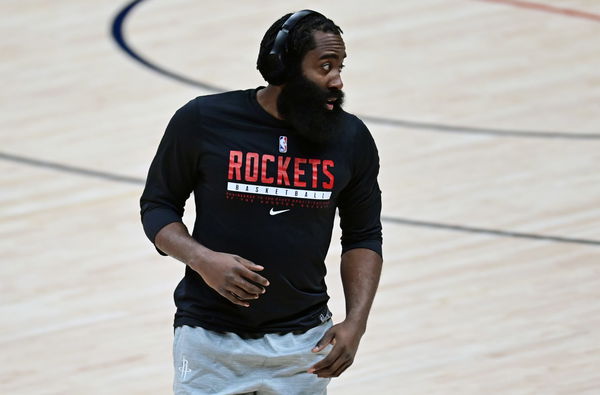 ---
---
James Harden is all about the game. There might be several acquisitions that he's overweight or too distracted, but 'The Beard' produces magic the moment he steps on the basketball court. As for the rumors surrounding his future with Houston Rockets, it seems like we still have to wait for one more season. 
ADVERTISEMENT
Article continues below this ad
The 2020 offseason blew up trade rumors about James Harden after he requested to be traded out of the franchise. The 31-year-old also mentioned his preferred destinations, and one really thought that the 'Beard' was on his way out from Houston. 
James Harden is looking to create something special with the Houston Rockets
ADVERTISEMENT
Article continues below this ad
Harden has been the cornerstone of the Rockets franchise for years, but they've never entered the NBA Finals. While the franchise attempted to give him All-Star teammates to try and win a chip, their plans simply ended up failing. 
The 2020 NBA season seemed like the nail in the coffin, and fans really expected James Harden to pack his bags out of Houston. Several teams were in contention, but the move didn't develop any further.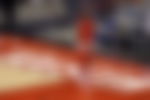 Kevin O'Connor of 'The Ringer' published a new piece which made a revelation about Harden's current mindset. There are still rumors connecting him with other teams, but here's what O'Connor wrote:
"Harden still wants a trade, but seeing how things play out in Houston has undeniable appeal." A winning locker room will sway the mind of James Harden away from exiting the team and he even mentioned it to the media:
"As long as we continue to find chemistry, we have a chance to do something special," said Harden. 
So Rockets fans can take a breather and console themselves that James Harden is not going anywhere this season. If the revamped roster clicks, he might even stay for more than a year!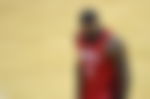 Harden mentioned his major concern with the Rockets' lineup
The Rockets recently lost their fifth game of the season to the Lakers and it was an ugly affair. Houston ended up losing by 18, and Harden couldn't help much with 20 points to his name. 
Following the loss, Harden sat down with the press and then revealed what the team lacked against the reigning champions. 
"We just weren't secure with the ball. Our spacing wasn't very good. (The Lakers) are a big team. When you don't over-exaggerate your spacing, you get caught in areas you don't want to be in. And that's what happened last night," he stated. 
ADVERTISEMENT
Article continues below this ad
The Rockets are a potent offensive team, but their defensive duties need to be strengthened for the greater good. Their defense was not in sync during the game against the Lakers and it has been a recurring problem. 
For the Rockets to persuade Harden to stay, the franchise needs to get back to winning ways. They're off to a rocky start, and one should only hope that they get better in the upcoming regular-season games. 
ADVERTISEMENT
Article continues below this ad