NBA Trade Rumors: Potential Trade Package Which Could Send Victor Oladipo to Miami Heat
Published 01/17/2021, 5:00 AM EST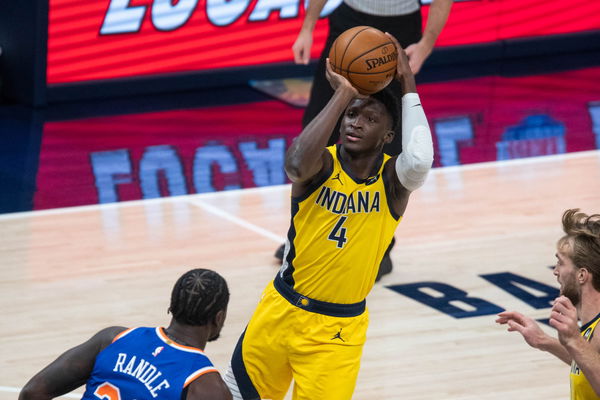 ---
---
As the James Harden blockbuster trade was announced, there was one team who stood by as a spectator and watched a four-team deal go down. The Miami Heat watched players they could have landed move to other teams, including Victor Oladipo.
ADVERTISEMENT
Article continues below this ad
While speculations about how the Kevin Durant and Harden duo will turn out are at their peak, there is one more question in everybody's mind. Is Miami Heat still in the game to acquire Victor Oladipo?
The veteran star lands up in Houston Rockets
ADVERTISEMENT
Article continues below this ad
After a lot of chaos, James Harden finally got what he wanted. The four-team deal that helped the Brooklyn Nets get Harden included Houston Rockets getting Victor Oladipo, Rodions Kurucs from Brooklyn, and Dante Exum from Cleveland Cavaliers. This also includes many first-round picks and first-round pick swaps.
The Pacers got rid of the burden of a free agent about to expire. In fact, they ended up with Caris LeVert and a 2023 second-round pick for Oladipo from the Rockets.
Therefore, former All-Star Oladipo has a new place to call home in the NBA, but unfortunately, it's not the place he imagined himself to be in. So, who is the next best potential suitor for him? And what could be the trade package?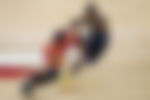 How can Victor Oladipo go to the Miami Heat?
ADVERTISEMENT
Article continues below this ad
As per Kevin O'Conner of 'The Ringer', "Houston could also still flip Oladipo, who wanted out of Indiana but landed in another place he doesn't want to be. League sources say Oladipo still hopes to find himself in Miami."
There are two possible trade packages for Heat to land Oladipo. Either the Heat brings him in in exchange for Duncan Robinson, Kendrick Nunn, and a first-round pick. Or it could be Tyler Herro, Nunn, and a first-round pick.
Oladipo and Miami have been linked to one another for a while now. The reason there has been some hesitation from teams to add Oladipo is his history with injuries. The star just isn't the same since his ruptured quadriceps tendon injury. But the superstar has a presence that can make a huge difference. Will the Miami Heat chalk out some deal for him?
ADVERTISEMENT
Article continues below this ad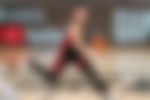 Trending Stories