NBA Twitter in Disbelief After Reports Emerge Lakers Tried to Bring Back Veteran Guard on Deadline Day
Published 02/15/2022, 1:21 AM EST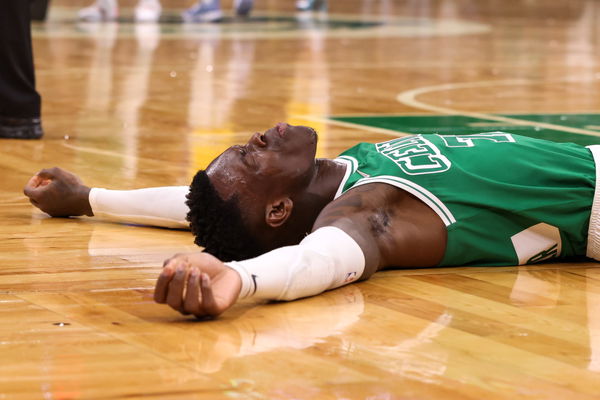 The Los Angeles Lakers have been one of the biggest disappointments in the NBA this season. They were one of the title favorites at the start of the season, but they have not been anywhere close to that level. They are currently ninth in the West and are five games below 0.500.
And to make matters worse, the Lakers were unable to find anyone to help them in the trade market. They tried making several moves and offered almost everyone on the roster, but weren't able to complete any moves. They even tried to move Russell Westbrook, but weren't happy with what they were getting for him. Reports are now emerging about how the Lakers tried to make moves on the deadline and which players they targeted.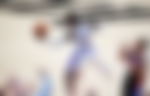 One of the surprising prospective moves was that the Lakers apparently tried to bring back a former player on deadline day but were turned down. They reportedly offered the Boston Celtics multiple second picks and minimum contracts for the German Point guard, Dennis Schroder. Schroder was part of the Lakers last year and he left them in the offseason to sign with the Celtics.
"Lakers cannot be this desperate" NBA Twitter reacts to Lakers' interest in Schroder
Fans were shocked to learn that the Lakers went after Dennis Schroder. He was part of the Lakers roster, which lost in the first round and he was heavily blamed for the defeat. Here are some of the best reactions: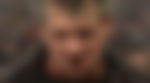 How did Schroder fare in his previous stint at the Los Angeles Lakers?
The Lakers traded for Dennis Schroder after he had a very successful stint with the Oklahoma City Thunder. He had a great start to the year, and the Lakers were flying as the favorites to repeat their title win. But the injury bug hit the Lakers hard as both LeBron James and Anthony Davis missed multiple games. Schroder himself was hit with the COVID-19 virus and he missed a chunk of games.
This affected him in his return, as he did not look like his old self at all. His finishing had disappeared and shooting had left him. That quick burst, which was so effective to blow past defenders, just wasn't there anymore. And in the first round against the Phoenix Suns, Schroder had an awful series, and the Lakers were bounced out. This made the Lakers not resign him and Dennis had earlier rejected an extension offer from the Lakers, as he held out for more money.
WATCH THIS STORY: Uncanny Resemblance between Kawhi Leonard and Michael Jordan