NBA Veteran Reveals How 'Sweating' Shaquille O'Neal Left Fellow Players "Nauseous" and "Humiliated
Published 05/08/2022, 2:00 PM EDT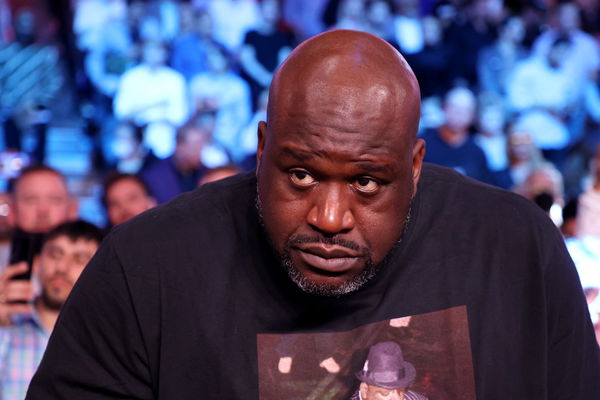 Former NBA star JJ Redick is now an analyst for ESPN and he also has his own podcast. In the latest episode of his podcast, he hosted another former player Tim Legler. Legler attended La Salle University, where he became an Academic All-American and scored 1,699 career points in four seasons from 1984 to 1988. 
Legler went undrafted in the 1988 NBA draft and went to play basketball in Europe. After playing a few seasons in Europe, he came back to America and played in the Continental Basketball Association with the Omaha Racers. He led Omaha to a CBA championship while leading the league in scoring. He then joined the Phoenix Suns in 1990. 
His best NBA season was in 1995–96 when he ranked first in the league in both three-point field goal percentages and he also won the 1996 Three-Point Shootout during All-Star Weekend.
ADVERTISEMENT
Article continues below this ad
Talking with Redick, Legler shared some great insight information from his playing career. He talked about playing against stars like Michael Jordan, Shaquille O'Neal, etc. 
Legler talked about one of his former teammates' awful game against Michael Jordan where he scored 55 points. And said that some players make others feel nauseated. He then went ahead and said that Shaq in particular was someone other players feared.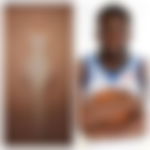 He said that Shaq could not only make his opponents look bad he could humiliate them. Tim said that Jordan was capable of that too but it was not as much as Shaquille O'Neal. Not as physically as Shaq.
Shaquille O'Neal's dominance
Shaquille O'Neal is one of the most feared big men in the NBA. At 7 ft 1 coupled with his quickness and bounce, he could humiliate any player. 
After being drafted by the Orlando Magic as the #1 pick in 1992, O'Neal won the Rookie of the Year award as he averaged 23.4 points, 13.9 rebounds, and 3.5 blocks per game.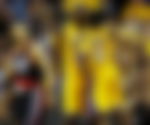 In 1995, Shaq led the Magic to beat Michael Jordan and the Bulls in the Eastern Conference finals en route to the NBA Finals. The Magic played against the reigning champions Houston Rockets in the finals. And Hakeem Olajuwon and the Rockets proved harder to beat as they swept the finals. 
ADVERTISEMENT
Article continues below this ad
After a year, the Big Diesel signed for the Lakers. Shaquille O'Neal, along with Kobe Bryant and the Lakers, won three consecutive titles from 2000 to 2002. Shaq was selected as the Finals MVP in all the three NBA title wins which show how dominant he was.
WATCH THIS STORY – Does LeBron James Have a No Trade Clause?
In 2000, Shaq was the scoring champion and was awarded the NBA MVP award. He averaged 29.7 points, 13.6 rebounds, and 3 blocks per game that season.
ADVERTISEMENT
Article continues below this ad
Shaq then signed for the Miami Heat in 2004 and won his fourth NBA Championship with Wade and the Heat in 2006.
The Lakers honored Shaquille O'Neal by establishing a statue of him at the Staples Center in 2017.