NBA Veteran Who Beat Stephen Curry, James Harden and DeMar DeRozan To Rookie Of The Year Has Served His Drug Suspension; Reinstated As Free Agent
Published 02/15/2022, 2:06 AM EST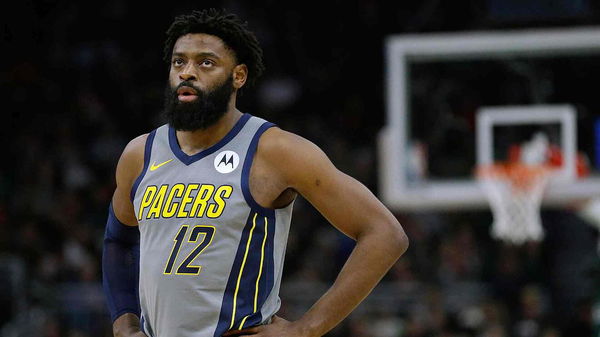 The 2009 NBA draft class was one of the best in recent years. The class boasted players like Stephen Curry, James Harden, DeMar DeRozan, Blake Griffin, and Jrue Holiday. All of them are multiple-time All-Stars and some of them are NBA Champions as well.
ADVERTISEMENT
Article continues below this ad
Even though the draft boasted players like Curry, Harden, and DeRozan, none of them were able to win the Rookie of the Year. No, that honor went to the number four pick in the draft, Tyreke Evans. Evans was drafted by the Sacramento Kings and he had a great year as he averaged over 20 points a game for them. He was considered to be the best player in the draft after his rookie year, and many expected him to take the next step.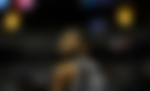 ADVERTISEMENT
Article continues below this ad
But he was unable to reach the heights of his rookie season again. His scoring declined each year, and he was a below-average defender as well. In his final season in Indiana, Evans shot less than 39 percent from the field. In 2019, Evans was banned from the NBA for violating the terms of its Anti-Drug Program.
ADVERTISEMENT
Article continues below this ad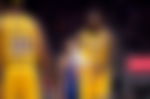 NBA veteran reinstated as free agent
Evans was reinstated back in the league recently, and he will be keen on making his comeback. Evans will be eligible to sign with a new team as soon as Friday. He will try to attempt to return to the league and get back some of his scoring and playmaking success. Evans was once considered one of the best young players in the league. But he was unable to sustain his rookie season success over a long period and his average declined each year.
ADVERTISEMENT
Article continues below this ad
Evans is now 32 and he will feel like he has a few more years left in the tank. He has been seen working out with John Wall and Michael Beasley in Miami. Several teams will be interested in his services, especially those who are actively looking in the buyout market. He may even get a chance with a contender and he will be keen to make a mark in the league.
WATCH THIS STORY: Inside tour of LeBron James's 23 Millon Dollar mansion