'Never Diagnosed with OCD': Ray Allen Reveals His Unique Pre-Grame Rituals
Published 12/24/2020, 5:00 AM EST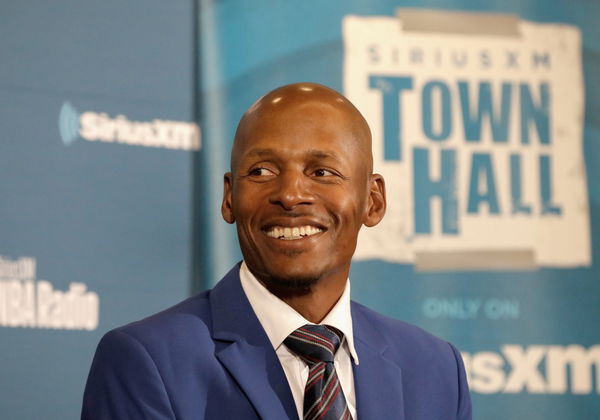 ---
---
Before the Golden State Warriors' Stephen Curry became the next big thing, Ray Allen was considered one of the greatest shooters in NBA's history. This All-Time leader in three's has won two championships; one with the Boston Celtics and one with Miami Heat. At the time, him joining Miami was a big surprise because they were one of the Celtics' biggest rivals.
ADVERTISEMENT
Article continues below this ad
Though his most memorable moments came from his time with Boston, Allen's biggest moment came while playing for Miami. Nobody can forget his clutch three-pointer with only 5.2 seconds left of Game 6 of the 2013 NBA Finals. This helped Heat to get a historic win over the San Antonio Spurs and become titleholders.
Ray Allen and his quirks
ADVERTISEMENT
Article continues below this ad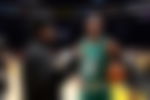 While everyone knew Allen for the legendary player he was on the court, little is known about his habits as an individual. On 'The Players Tribune', Allen opened up about things he'll never forget and one being his weird neat freak quirk in the locker room.
"I was never diagnosed with OCD," Ray started off. "But I always said that I had it. When I was in the NBA, my routines had to be down pat. Like whatever shoes I wore to the game or whatever shoes was in my locker, they had to be exactly side by side, right in front of the locker."
He also revealed another unique ritual of his and stated, "Another thing — when I first checked into a game, I always made sure I stepped over the out-of-bounds line. I never stepped on it."
Fans have mixed emotions about the so-called Celtics legend
ADVERTISEMENT
Article continues below this ad
While popular opinion is that Allen was one of the best players of the Celtics, some feel he is overrated. It's possible that this feeling stemmed after he ditched Boston for Miami Heat. But Allen was a part of the Big Three in the Celtics, along with Paul Pierce and Kevin Garnett.
This is the trio that led them to their 2007-08 championship. In fact, if Garnett hadn't gotten injured later in the 2009 season, they would have probably gone for a repeat.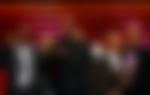 What made the situation worse for Allen was he chose Heat for far lesser money. This could be because Miami had a better chance at a championship by then. So is Ray Allen nothing more than a glorified player? Or should he not be judged for the choices he made that he thought were best for his career?
ADVERTISEMENT
Article continues below this ad