'Never Going to Wash Our Hands': Former NHL Star Recalls How Michael Jordan Surprised Him
Published 04/23/2021, 6:06 AM EDT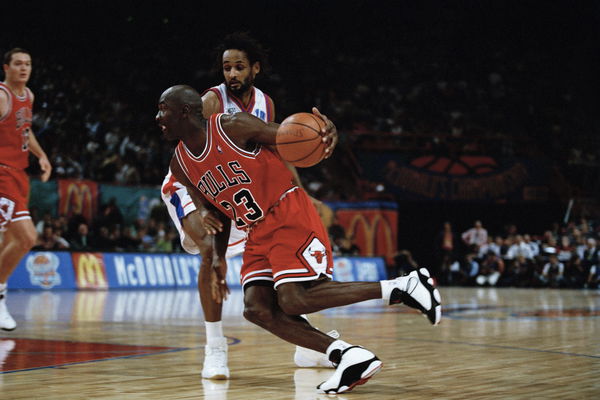 ---
---
Michael Jordan had a legendary aura. The Chicago Bulls superstar helped revolutionize the game of basketball during his stint. Jordan has a huge part in making the NBA as popular as it is today. Since he entered the league, he mesmerized people with his ability to do things with a basketball that no one ever had. Even athletes during his time were mesmerized by his presence.
ADVERTISEMENT
Article continues below this ad
Former NHL star interacts with Michael Jordan
Former NHL star, David Maley, spoke about meeting Michael Jordan for the first time. He and his teammates had got tickets for a Chicago Bulls game, and Maley recalled how well Jordan played. But after the game, MJ came and greeted the players, even recognizing them from afar. Maley was awestruck at the sight of 'His Airness' and he said:
ADVERTISEMENT
Article continues below this ad
"Anyway, long story short, Michael had, I think, 40 points in the first half… As he comes out of the game, he's walking down sweating like crazy, and he sees Doug Wilson — and me and Patty Falloon are in awe —  and he yells, 'Hey, Willie! What's going on?' He leans over to give (Wilson) a high-five and says, 'Talk to you after the game,' and me and Patty Falloon were like two little kids."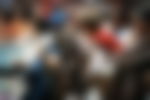 Maley then talked about waiting in the arena after the game until Jordan had someone bring them in. He thought that he would get to meet the entire Chicago Bulls team. But it was just Jordan in the locker room, and he was conversing with them about their season. Maley was shocked to know that Jordan kept up with their team.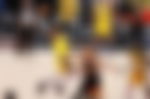 Maley said, "So, we sat and waited for about an hour after the game and the PR guy said that we could go in the locker room — same locker room we were going to be in the next night — and I thought there'd be a bunch of guys there but it was just Michael. Just him. And after he says, 'What's up, Willie,' the first thing he says is, 'Man, you guys aren't doing too good.' I was, like, 'Michael Jordan knows what we're doing?'"
Mike made David Maley's night
ADVERTISEMENT
Article continues below this ad
Maley revealed that he and his teammates spent a long time conversing with Jordan, and it was an incredible experience for him. He said, "So, we just sat there, talked for a bit. I mean, me and Patty didn't say much aside from hello because Doug introduced us. So, afterward, me and Patty were high-fiving and saying that we're never going to wash our hands again and hoping that after the next game, we might get some luck."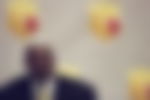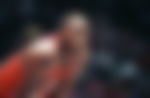 ADVERTISEMENT
Article continues below this ad
Michael Jordan made even the most famous go star-struck in front of him, such was the power of MJ at his peak. Jordan was a transcendent player, the likes of which the NBA has never seen, or likely will never see again. The aura of celebrity that Jordan has around him is still insurmountable.