'Never Know All the Politics': Lakers' Anthony Davis Backs LeBron James for MVP
Published 02/12/2021, 1:40 AM EST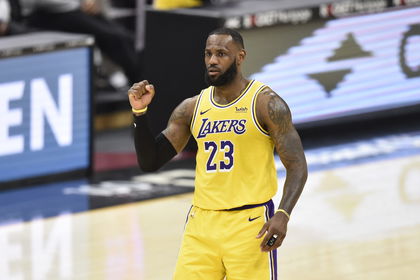 ---
---
LeBron James is still going strong at age 36. James has entered his 18th NBA season with a fury, playing some of the best basketball of his career.
ADVERTISEMENT
Article continues below this ad
The reigning Finals MVP is on an absolute roll, as he has led the Los Angeles Lakers to one of the best records in the NBA. His performances have sparked MVP considerations, and one teammate thinks it is absolutely deserved.
Anthony Davis gives MVP endorsement for LeBron
ADVERTISEMENT
Article continues below this ad
Anthony Davis spoke to the press after the Lakers' win over the Oklahoma City Thunder. He believes that LeBron James should win the MVP award this season.
However, given the contentious nature of the MVP voting, he doesn't know if he will but reaffirmed that he deserves to win. It is a significant stamp of approval from a quality teammate and player.
James has easily been the best player for the Los Angeles Lakers this season. So far this season, James has averaged 25 points, 8 rebounds, and 8 assists.
Anthony Davis has had a slow start to the season, and hence, James has had to step up his play to another level. Currently, he has played every game the Lakers have had so far and played heavy minutes.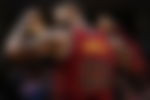 James starting and playing every game so far comes as a surprise. Given the short turnaround between the NBA Finals and the start of the new season, many expected James to sit out the first part of the season. Additionally, James himself suggested that he would be 'cherry-picking' the games he played in the earlier part of the season. But that hasn't been the case.
LeBron James playing all the games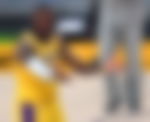 At age 36, there is a worry that LeBron James may be over-exerting himself in the early part of the season. Him playing these many minutes could hinder his performances during the latter stages of the season, where his presence will be required the most.
ADVERTISEMENT
Article continues below this ad
The Lakers must be careful and convince LBJ to take some rest as they enter crunch time.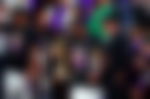 Can LeBron James win the MVP? If he does, it would put him in elite company alongside Michael Jordan and Kareem Abdul-Jabbar as the only players to win five or more MVP trophies in their career.
ADVERTISEMENT
Article continues below this ad
James was a favorite to win it last season, but the trophy was given to Giannis Antetokounmpo instead. And James may be looking to redeem that fact.