NFL Player Quinnen Williams Reveals How Kobe Bryant Taught Him an Important Lesson Through Their Workout Session
Published 03/12/2021, 11:30 AM EST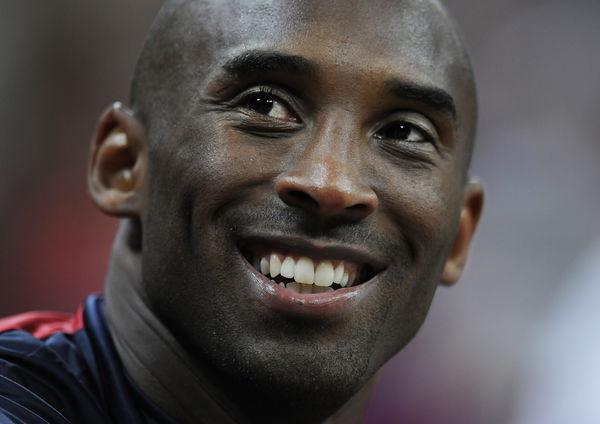 ---
---
The 23-year-old football player Quinnen Williams is going to be the longest-tenured player with the New York Jets, even though this is just his third season with them. Since his rookie year, he has blossomed into a fine player and has established his dominance in the league since 2020. The franchise's young players will be following in his footsteps, and Kobe Bryant might deserve some of the credit for Williams' progress.
ADVERTISEMENT
Article continues below this ad
What working out with Kobe Bryant taught Williams
Ever since the Lakers' legend passed away, athletes from all sports have opened up on how Kobe left an impact on them. Now, NFL player Quinnen Williams has revealed his hilarious but significant story of working out with Kobe.
ADVERTISEMENT
Article continues below this ad
In an interview, Quinnen revealed that the two of them worked out together in the Mamba Sports Academy. "He used to come in there, every single morning, at 4:30 a.m., like 'Q, meet me there at 4:30,'" Williams revealed. "I would go up there and meet him at 4:30, but he's getting done with his workout at 4:30."
This had Quinnen confused, but little did he know that some great advice awaited him. Quinnen continued, "I'm like, 'Bro, you told me to come up here so we could talk at 4:30. And you're just getting done with your workout. So, what time did you really have to get here to work out?'"
This can only make one wonder just how early Kobe would start with his work out for him to be done with it by 4.30 am!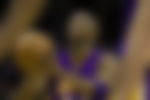 Another piece of advice from the Mamba on leadership
ADVERTISEMENT
Article continues below this ad
Williams and Kobe used to be in constant touch. Whenever Q needed Kobe, he was there. Williams revealed another brilliant piece of advice on leadership that Kobe gave him. "Nobody is going to follow someone who is not doing their job. And that was the main thing that stuck with me," said Quinnen.
This kind of guidance can change anybody's life, especially when it comes from one of the greatest player in the NBA. Now, Williams is all set to become the leader the Jets deserve and need, and part of this is all thanks to Kobe Bryant.
ADVERTISEMENT
Article continues below this ad
Read also- 'No Matter What': Ron Harper Jr. Shares the Crucial Advice He Received From Kobe Bryant