NFL Star Tyreek Hill Compares Chiefs' Coaching Duo to Iconic Lakers Pair of Shaquille O'Neal and Kobe Bryant: "That Combo Is Nasty"
Published 01/24/2022, 8:30 AM EST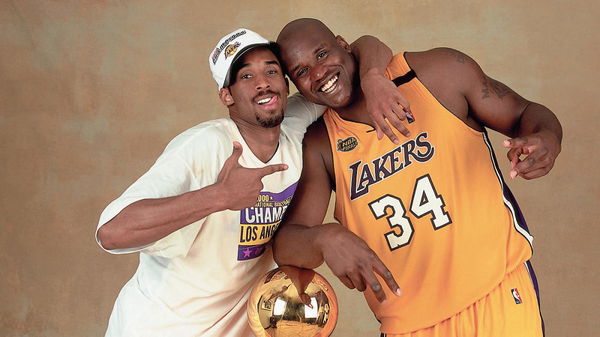 Kobe Bryant and Shaquille O'Neal are two of the greatest players of all time. They had formed a deadly partnership with the Lakers and won three championships together. Kobe and Shaq are considered to be one of the most iconic duos of all time and arguably the greatest ones.
To be compared to Kobe and Shaq, you would need to do achieve something spectacular over a large period of time. But NFL and Kansas City Chiefs wide receiver Tyreek Hill believes he knows a pair.
The Kansas City Chiefs won the AFC divisional round to reach their fourth straight AFC championship game. They beat the Buffalo Bills 42-36 in an overtime classic. Meanwhile, this game is in the talks for the greatest playoff game ever. Hill had a great game with 11 receptions for 150 yards with a touchdown. The Chiefs were down 3 with less than 13 seconds to play, but they drove the ball to get it to field goal range. Tyreek Hill credited his coaches for this unbelievable comeback.
ADVERTISEMENT
Article continues below this ad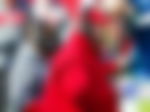 He said, "We got one of the greatest coaches of all-time in Andy Reid and Eric Bieniemy. That combo is nasty. It's like Shaq and Kobe. It's crazy. "
Andy Reid and Eric Bieniemy are two coaches for the Cheifs. They have been together for a long time now and are instrumental to the Chiefs' success the last few years. Reid is the head coach and Eric is the offensive co-ordinator for the Cheifs. They have been credited with creating an offensive juggernaut which puts up points in a hurry. The Chiefs will look to bank on these two as they take on the Cincinnati Bengals for a chance to return to the Super bowl. 
Shaquille O'Neal and Kobe Bryant
ADVERTISEMENT
Article continues below this ad
However, for Andy and Eric to be compared to Kobe and Shaq, they would have to step it up a notch. Shaq and Kobe were the most deadly one two punch this league may have ever seen. Both of them how to pick their spots and when to dominate. They won three championships in a row and were integral in making the Lakers a dynasty.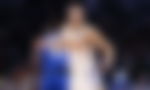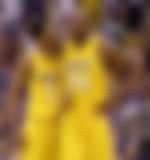 ADVERTISEMENT
Article continues below this ad
Even though they had feud, Kobe and Shaq respected each other and continued to shine in the big moments. Kobe called Shaq 'the most dominant ever' while Shaq called Kobe 'The Greatest ever'. Their impact and legacy will forever remain unmatched.
WATCH THIS STORY: Most emotional and Heart-Warming moment of LeBron James's Career