NFL Veteran Enraged as Shaquille O'Neal Rates Chris Brown Above Michael Jackson to His Face: "Name 3 Chris Brown Moves"
Published 06/23/2022, 9:30 AM EDT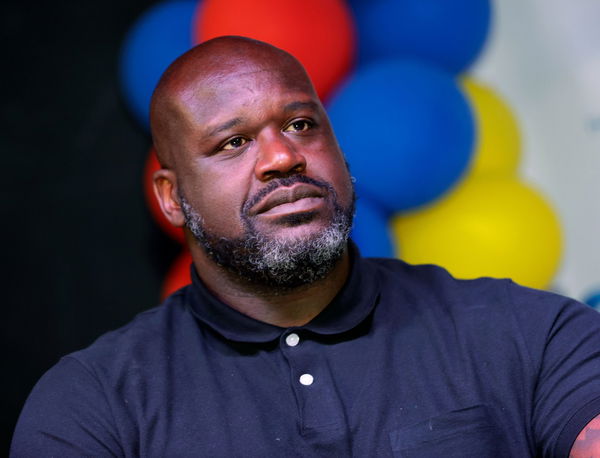 Plenty of discussions have taken place comparing Chris Brown and Michael Jackson. A number of statements have been made in this regard, including those by NBA legend Shaquille O'Neal who has also commented on this, mentioning his thoughts on the two artists. 
It isn't the first time people have compared these two individuals. Because of his talent, Brown has been compared to Jackson many times before. Regarding this, Chris left his take on what he thinks about the comparison that is going on. He said: "I stay the hell up out of [that argument.] I'ma keep it 100. I kind of back off of it."
ADVERTISEMENT
Article continues below this ad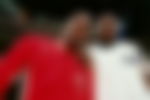 On top of that, he said: "My personal take on it, I wouldn't even be breathing or even be able to sing a song if that man didn't exist,". The same discussion was brought up on 'The Big Podcast with Shaq'. In the podcast, Shaq spoke about the matter. His views on the matter caused quite a stir on the podcast. 
Shaquille O'Neal's reaction to the Chris Brown and Michael Jackson comparison 
During a conversation, Shaq was asked about the comparison between Chris Brown and Michael Jackson. At the beginning of the conversation, they discussed what Joe Budden said on 'The Joe Budden Podcast' about this.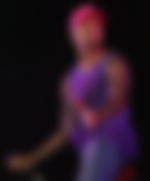 ADVERTISEMENT
Article continues below this ad
Budden said: "Chris Brown is way more talented than Michael Jackson….like not even close. Why would you disagree with that? Because he's Mike and he's the best to ever do it? Yeah, but that don't change that."
Shaq replied to this on his podcast by mentioning that he agrees with the statement. Following this, he explained his reasoning by mentioning the "advancement of time". Lastly, the former football player Anthony "Spice" Adams asked, "Name 3 Chris Brown moves". To this, Shaq said that he could watch him all day. 
WATCH THIS STORY: How Old Is Warriors Superstar Stephen Currys Son Canon?
ADVERTISEMENT
Article continues below this ad
The discussion is not going to end anytime soon. The two artists both represented different eras and showed their individual skills. Different people will have different perspectives regarding this subject. But as a result of Shaq's response, he has raised a number of questions from the fans. 
Who do you think is better, Chris Brown or Michael Jackson? Let us know what you think in the comments section below.