'No Prisoner Mentality': Tim Grover Details How The Movie 'Kill Bill' Inspired Kobe Bryant
Published 06/21/2021, 7:00 AM EDT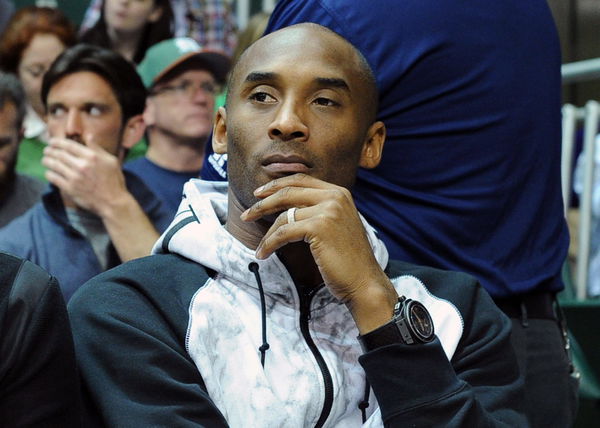 ---
---
Ever wonder how Kobe Bryant was the next best thing after Michael Jordan? The answer is simple; they had the same trainer who helped them achieve greatness. In fact, Jordan is the reason why Kobe got Tim Grover as his trainer. And if a man has helped Jordan through his historic careers with Chicago Bulls and Washington Wizards, he is bound to bring a lot to the table.
ADVERTISEMENT
Article continues below this ad
If there is anyone who knew Kobe and the way he was, it's Tim Grover. Grover knows what the famous Mamba Mentality actually stood for and what it meant to Kobe. As a matter of fact, he saw the birth of this mentality.
Tim Grover defines Mamba mentality
ADVERTISEMENT
Article continues below this ad
Michael Covel recently interviewed Grover in which Grover explained his perception of the Mamba mentality. "The Mamba mentality is not a mentality, it's a lifestyle," he stated. "I have seen Mamba mentality destroy and hinder more careers than it has actually helped."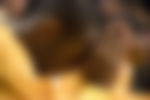 Grover labeled it as a "no-prisoner mentality." This means that while competing, whether in games or practices, the most important part is the focus. Nothing else should matter more than the goal at hand.
"You don't come down to anybody else's level. You make them rise to yours," said Tim. "It is a place where your mind is always stronger than your feelings."
WATCH THIS STORY: From Locking Horns to Becoming Brothers: Must Watch Kobe Bryant and LeBron James Cherishable Moments
How Kobe Bryant developed this mentality
While we all know that this mentality exists, where did it stem from, and what did Kobe make of it? Covel asked exactly this question, to which Grover confessed that it was during a difficult time in Kobe's personal life that this philosophy entered his career.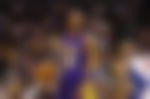 "He wanted to create a separate alter ego identity to separate the two of what he was going on in his personal life and what was going on the basketball court," Grover explained. "In the movie Kill Bill, there was an assassin named Black Mamba. And obviously, Kobe is looking at something. He's not going to name his alter ego after a garden snake but the most venomous snake out there."
This is where Kobe got the idea from. It evolved into who he wanted to be when he stepped on the court. This is the personality he wanted to have. Grover emphasized that it helped Kobe use his heart less and mind more to win games.
ADVERTISEMENT
Article continues below this ad
This is what made Kobe the legend that he was; he was able to bring the best version of himself in the worst circumstances.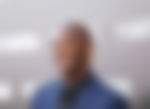 ADVERTISEMENT
Article continues below this ad