'Not Looking Like a Sissy': Former Teammate Reveals Why Shaquille O'Neal Was Hesitant to Change His Free Throw Technique
Published 07/22/2021, 7:30 AM EDT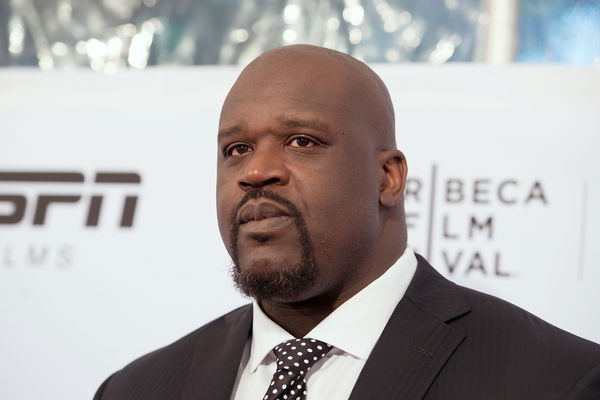 Usually, when NBA players discover their weaknesses, they work tirelessly to improve on them and over the years, we have seen many basketball players gain respect because of this. While Shaquille O'Neal already is a legend, there is one aspect of his game that will forever be ridiculed, and that is his free-throw shooting. But would you believe that Shaq refused to learn a technique that would have sure-shot boosted his free-throw numbers? Well, it's time you do.
Why Shaquille O'Neal refused the Underhand free-throw approach
ADVERTISEMENT
Article continues below this ad
Rick Barry's underhand free-throw shooting wasn't pretty in the eyes of NBA players. But it was unique and effective. In fact, he ended his career with 89.3% FT and hardly any player missed using this technique. And someone who is poor at free throws can really benefit from it, but Shaq, like most, otherwise refused to switch to this approach.
Rick Barry's son, Jon Barry revealed by O'Neal was so against this technique. He said, "I played with Shaq in 97 and I used to joke with him about it. And he's like, 'I am not looking like a sissy like that. I am not going that, that's embarrassing.' What's more embarrassing than shooting 18 for 39 from the free-throw line in a game? Or doing that"
Barry even said that if he was coaching someone, he would prefer they shot 80% over 50%. Even if the technique didn't look dominant or fit the others' standards.
WATCH THIS STORY: Looking Back At Shaquille O'Neal and Dennis Rodman's Most Heated Face-off's
Shaq's shortcomings were famously exploited
Ever head of Hack-a-Shaq? It's a tactic that the Dallas Mavericks' Coach in 1997, Don Nelson first used against Dennis Rodman to force him to the free-throw line but it didn't work on him. So, it only became prominent and given this name after it was used against Shaq, to get him on the free-throw line, so he could miss. Genius, right?
ADVERTISEMENT
Article continues below this ad
Now the underhand approach idea for Shaq doesn't look so bad, does it? Nevertheless, the NBA has to step in and reduced the usage of this tactic drastically. Maybe if Shaq had just tried to use the underhand technique, Nelson's tactic would have backfired. Shaq has forced quite a few rule changes during his tenure in the NBA but this was the most interesting one by far.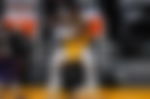 ADVERTISEMENT
Article continues below this ad