Not Michael Jordan, But Magic Johnson and Larry Bird Revolutionized NBA, According to Charles Barkley
Published 03/03/2021, 11:18 PM EST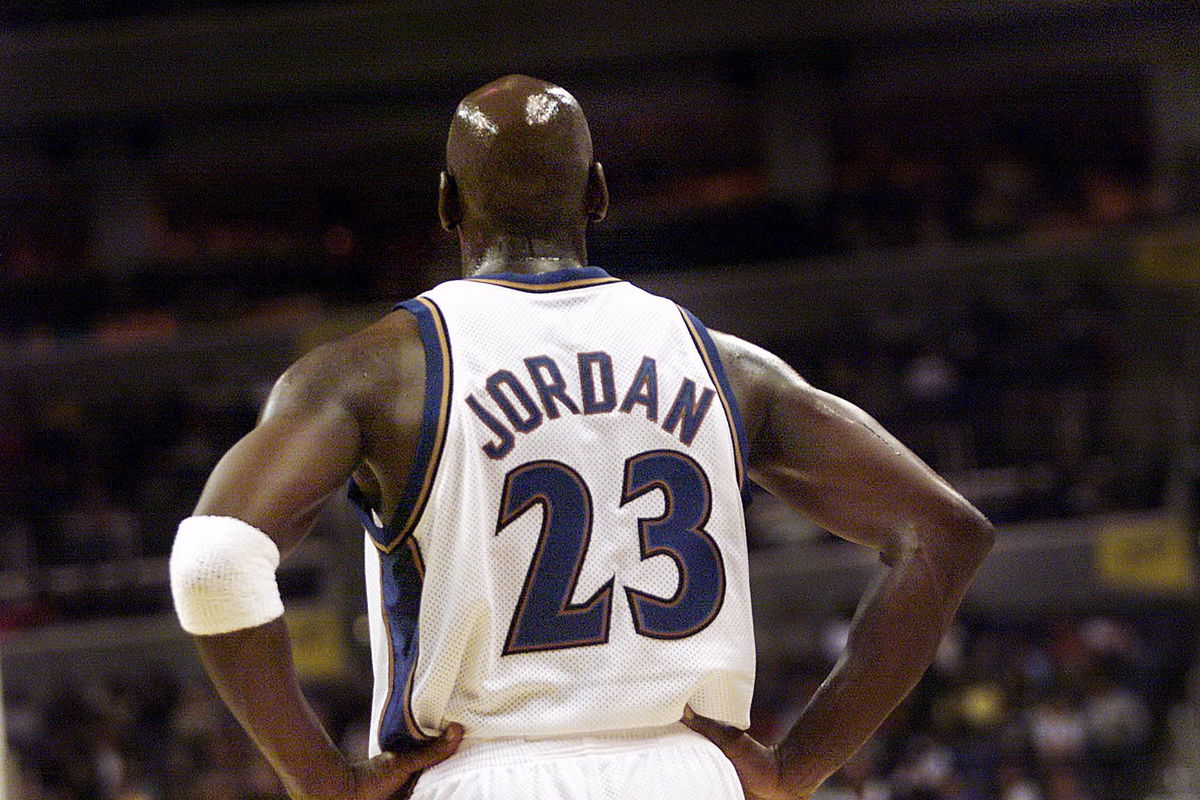 ---
---
There have been many players who have left their impact on the NBA. There's Kareem Abdul-Jabbar, Kobe Bryant, and of course, Michael Jordan.
ADVERTISEMENT
Article continues below this ad
But if the notion is that Jordan made the league what it is today, it is a big misconception. Yes, he was a big part of it, but the two greatest players, Magic Johnson and Larry Bird, kind of Resurrected the league from its bumpy and unpopular slump to a multibillion-dollar industry. A lot of it was fueled by Magic and Bird's rivalry, and
Charles Barkley
feels the same way.
The impact of Larry Bird and Magic Johnson surpasses that of Michael Jordan?
ADVERTISEMENT
Article continues below this ad
On 'Jimmy Kimmel Live', Jimmy brought up the fact that few people in that era wanted to play with Magic. To which, Barkley stated, "Yeah, and thank goodness I wasn't one of those guys."
He further shed light on how much the league progressed because of them. "But let me tell you something, Magic Johnson and Larry Bird are the two most important people in NBA history. If it wasn't for those guys, the NBA wouldn't be worth today," he confessed.
Barkley clarified that he isn't trying to undermine the influence Jordan has had and said, "Obviously Michael Jordan took it to another level but I am old enough to remember, before Magic Johnson and Larry Bird got to the NBA, the league wasn't making any money. So when these guys all talk about who made the league, It was Larry Bird and Magic Johnson."
He concluded by saying that, "What him and Larry did, we can't even put it into words to say thank you enough."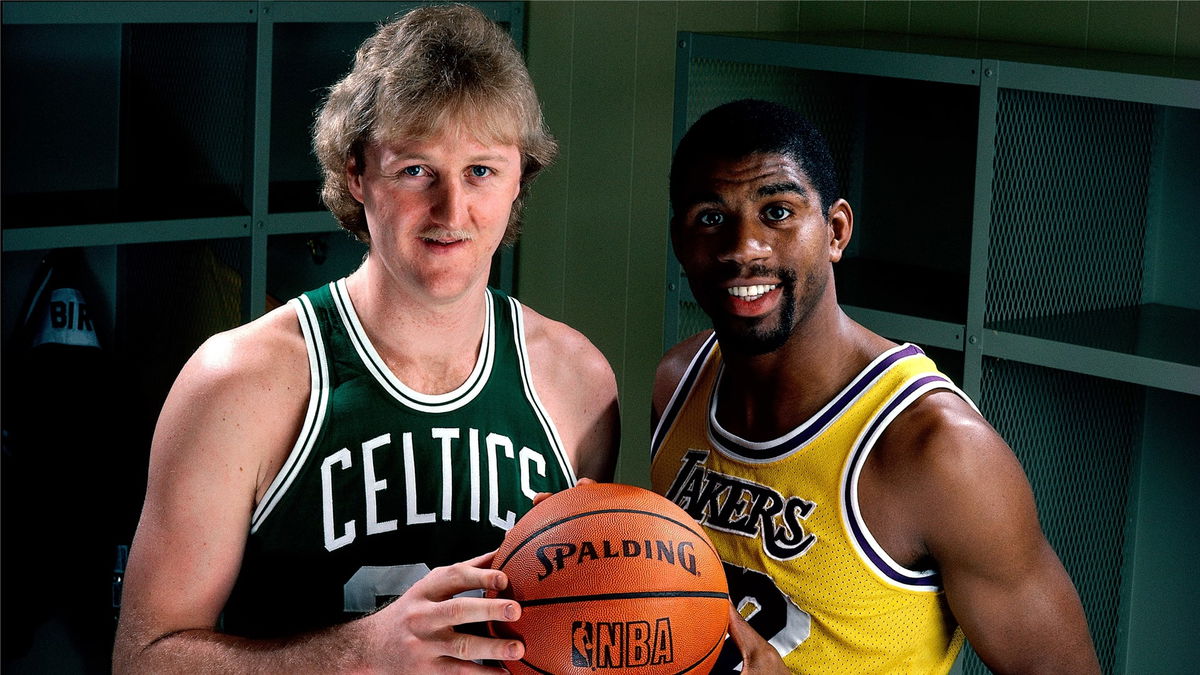 The documentary on the Lakers legend
The 'Last Dance' captured the essence of who Michael Jordan really was and his journey with the Bulls. Interestingly, another such documentary is set to air this year.
However, this one will focus on Magic Johnson. From his years of glory to his five championships, along with his incredible transition into an entrepreneur, it will showcase various aspects of his career.
So, Barkley was also asked if he was part of that documentary or not and he revealed, "I am. And I am really excited about that. But first time I saw Magic, that's my first recollection of March madness.
ADVERTISEMENT
Article continues below this ad
"But I tell people this, 'Hey! I love LeBron, Kobe, Tim Duncan, and all those guys, but the two most important figures are Magic Johnson and Larry Bird," he reiterated. "And I told him that it would be an honor and privilege to be a part of the documentary."
Do you agree with Barkley? Or is there anybody else who you think has had a greater impact on the NBA than these two legends?
ADVERTISEMENT
Article continues below this ad
More from EssentiallySports on Basketball