'Not Obviously True': JJ Redick Opens up on Luka Doncic Practicing Trick Shots
Published 04/18/2021, 4:30 PM EDT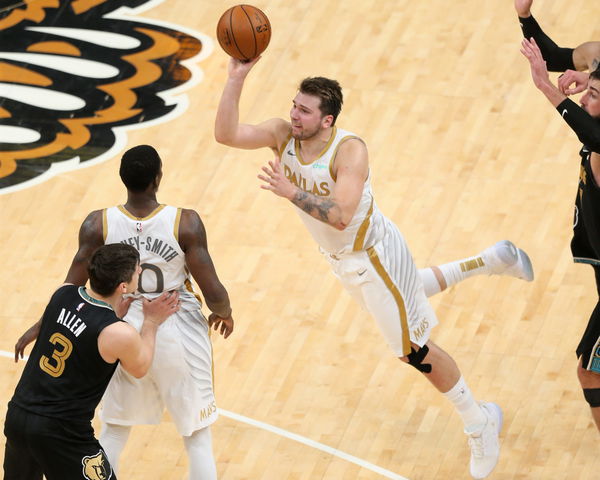 ---
---
Luka Doncic might be one of the most talented young players the NBA has ever seen. The Slovenian prodigy has showcased flair in multiple occasions in the league.
ADVERTISEMENT
Article continues below this ad
Be it his elite passes or his amazing buzzer beaters, Doncic has done it all this regular season. But arguably the best shot Doncic hit was his game winner against the Grizzlies.
ADVERTISEMENT
Article continues below this ad
With 1.8 seconds remaining on the clock, Doncic dribbled past two players and hit a floater beyond the arc, which ultimately turned out to be the game-winner as the Mavs beat them 114-113. The shot not only bamboozled fans but even players.
Teammate JJ Redick speaks about Luka Doncic practicing trick shots
ADVERTISEMENT
Article continues below this ad
After Doncic's latest game-winner, the NBA community was in an absolute frenzy regarding the Slovenian making trick shots. Doncic only fueled the debate with his incredible pre-game shot before they faced the 76ers.
New teammate and veteran shooter JJ Redick spoke about the same. In a recent episode of his podcast, Reddick clarified whether Doncic actually practices all of his trick shots.
ADVERTISEMENT
Article continues below this ad
"We were talking about the game last night and the trainers were working on me and they were joking that Luka works harder on the trick shots that he does on his actual game."
He added, "That's not obviously true because Luka's you know an MVP candidate he clearly works on his game but it's just something that's fun to him and you can tell that he just you know in the two weeks I've been around the team you can tell that he just enjoys playing."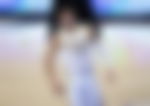 "It is just a game to him and you know he made a shot in warm-ups the other day before the Philly game that went viral where he's you know juggling the ball to himself and he shoots it behind the backboard from 30 feet and makes it these are it's just fun to him."
Doncic is certainly enjoying his time with the Mavericks. After a tumultuous start to the season, the Slovenian and the Mavs are in a firm position to make the play-in tournament and can possibly make it to the playoffs.
Trending Stories