"Oh My God, What About the Baby?": Days After Pregnancy, Potentially Life-Ending Magic Johnson Bombshell Made Wife Cookie Have the Worst Nightmare in 1991
Published 02/02/2023, 3:15 PM EST

Follow Us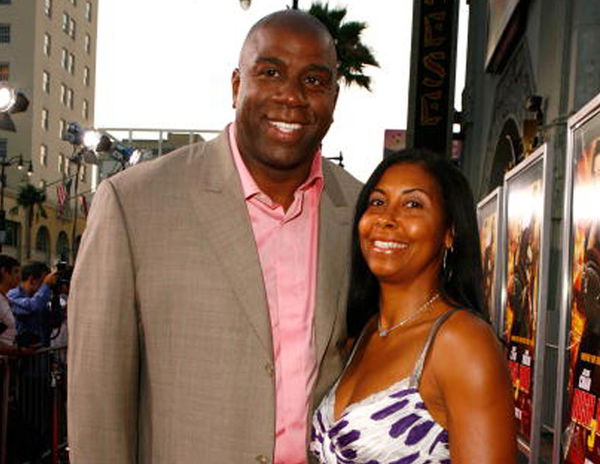 Magic Johnson established his legacy in the NBA by winning five NBA championships with the Los Angeles Lakers in the 1980s. However, as the decade turned into the 90s, so did Johnson's life. The triple-double maestro suffered a huge setback in 1991 when he was diagnosed with HIV, immediately after his marriage with Cookie Johnson. While Magic and Cookie had their first date in 1978, their relationship faces some great challenges over the years. Despite the difficulties, Cookie Johnson has always stayed by Magic's side through thick and thin. Back in 1996, while talking about how the news about Magic Johnson's disease hit her, Cookie Johnson revealed the worst nightmare she had to go through in 1991 while pregnant.
Cookie Johnson got married to Magic in September 1991 after being in an on-and-off relationship for years. However, two months after their marriage, the Lakers legend was diagnosed with HIV virus in November. A few years down the stretch, Mrs. Johnson shared how the news ended up forcing her to face her worst nightmare.
Pregnant Cookie Johnson's worst nightmare
ADVERTISEMENT
Article continues below this ad
During a 1996 interview with The New York Times, Cookie Johnson revealed that she immediately felt there was something wrong when Magic Johnson came home in November 1991 when he was supposed to be playing a game for the Lakers. Moreover, Cookie shared that Johnson broke the news about his HIV diagnosis to her, leaving her "devastated".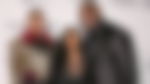 Further, Mrs. Johnson also recalled the horror she went through after hearing the news. Cookie Johnson stated, "When Earvin came in and told me, the first thing I thought of was him, and then me and then I went, 'Oh my God, the baby, what about the baby?' And that's when I kind of got hysterical."
The realization that her baby's life could be in danger freaked Cookie Johnson. She also admitted to losing control after hearing the news about her husband's disease. However, the doctors told her that if the mother was HIV-negative, the chances of the child being HIV-positive were quite low. Fortunately for the Johnson family, their son, EJ was born healthy and without the HIV virus.
ADVERTISEMENT
Article continues below this ad
Cookie Johnson did not blame Magic for tragic circumstances
The news about Magic Johnson's HIV diagnosis sent shockwaves across his whole family; especially Cookie, who had been married to him for just two months in 1991. However, she still chose to stay strong and be Magic's support during a difficult time.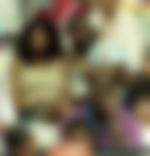 Cookie Johnson stated, "I never felt angry at him. Because it wasn't like he knew anything, it wasn't like it happened while we were married." Instead of blaming Johnson for the terrible situation, Cookie Johnson chose to deal with the circumstances by putting her faith in god and has stayed by the Lakers legend's side for a long time.
ADVERTISEMENT
Article continues below this ad
WATCH THIS STORY: Luka Doncic Surpasses Lakers Legend Magic Johnson; Second Only to Oscar Robertson in Iconic NBA Record
Edited By: Vineet Nandwana