Oldest NBA Player Lashes Out at Draymond Green for Aiding Shaquille O'Neal in "Disrespectful" Act: "You Ain't Supposed To Say Some Sh*t Like That"
Published 05/28/2022, 7:30 AM EDT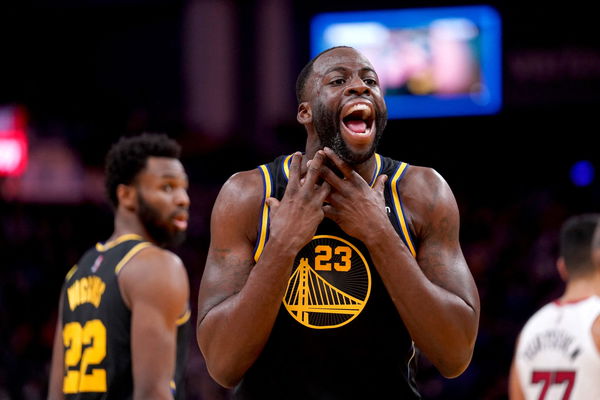 The Golden State Warriors forward Draymond Green recently made a remark that many NBA players didn't like. Udonis Haslem, a veteran Miami Heat forward, took issue with Green's statement and has been vocal about it.
ADVERTISEMENT
Article continues below this ad
The Western Conference champions will face the Boston Celtics in the NBA Finals, according to Green's statement. Green's statement was viewed as disrespectful by many, who voiced their opposition to it. 
ADVERTISEMENT
Article continues below this ad
Especially after Jimmy Butler's performance in Game 6, during which he scored 47 points, grabbed 9 rebounds, dished out 8 assists, and had 4 steals. That led to the series being extended to Game 7. 
In addition, the Warriors' emotional leader and defensive anchor made some remarks prior to even finding out the outcome of this match. In the statement, he already predicted the outcome of the ongoing Eastern Conference finals between the Celtics and the Miami Heat.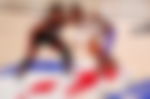 After this statement, Haslem talked about the remarks made by Green, as he told Yahoo Sports after Miami's 111-103 victory, "Draymond broke the code." 
He further mentioned saying: "You ain't supposed to say some s*** like that. That's disrespectful. He knows better than that."
A prediction from Draymond Green about the Eastern Conference finals
When Shaquille O'Neal asked Green to select his final opponent on "Inside the NBA," things got heated. After that, Green started breaking down the strengths of each opponent in the Eastern Conference. In his statement, he mentioned:
"I'm going to tell you who I think we're going to play. We're going to play Boston," Green answered. "That's who we're going to play." after this, Shaq thanked Green while mentioning: "That's the Draymond I know."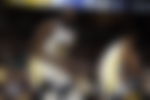 Haslem also discussed this in his statement in an interview with Yahoo Sports:
ADVERTISEMENT
Article continues below this ad
"He let Shaq peer pressure him into saying some s*** he ain't got no business saying." Haslem also said that he didn't sleep much after the comments made by Green. The Heat responded in the perfect manner to the statements. 
WATCH THIS STORY – 5 best Memes on Chris Paul Choking Yet Again in the NBA Playoffs
ADVERTISEMENT
Article continues below this ad
It appears that Green predicted the Celtics to be the team they would face after the 93-80 victory over Miami in Game 5 on Wednesday. The Celtics are really doing well so far this season. Many players responded to Green's statement, stating it was disrespectful to the particular team. 
With the Warriors cruising through the playoffs, and the Heat taking the series against the Celtics to Game7, who do you think wins if both teams meet in the finals? Let us know in the comments below!
Edited By: Arunaditya Aima