"On Hormone Pills": Kevin Hart's Nasty Comments on James Harden, Anthony Davis
Published 10/08/2021, 10:25 AM EDT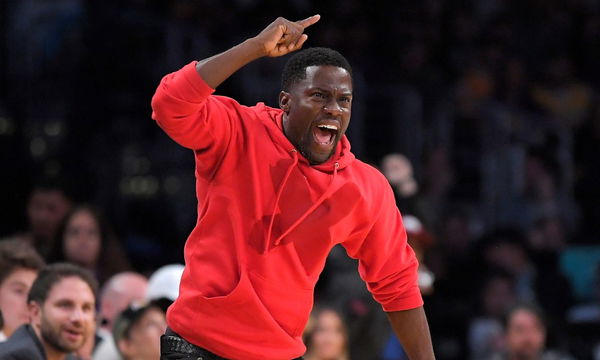 ---
---
There are many celebrities who show up for the NBA matches because of their love for the game, admiration for certain players, and blind support for their favorite teams. Drake is a big fan of the Toronto Raptors. Snoop Dogg follows the Lakers so much so that he is called on talk shows for his opinions, and then there is Kevin Hart.
ADVERTISEMENT
Article continues below this ad
Hart, unlike other celebrity fans, is more brutally honest than anyone else. He does not hold back from insulting people, even if it is just in good humor. But it seems like he has his reasons for it, and has finally opened up about it.
Kevin Hart on insulting NBA players like Carmelo, Anthony Davis, & others
ADVERTISEMENT
Article continues below this ad
The stand comedian, Kevin Hart, has fans all over the world. His comic timing is class apart but unfortunately, NBA players have had to bear the brunt of that talent. From time to time, he can be seen courtside lashing out at them with some comment or the other, especially the All-Star Games. But he is even more vicious when it comes to bashing some of them on Social Media.
On 'All The Smoke' with Matt Barnes and Stephen Jackson, Kevin agreed that he does say a lot of malicious things to some players but that's because he knows most of them personally. He also tried to recall some of those statements. Kevin confessed, "I told Carmelo, he had prosthetic legs."
"I told AD, his eyebrows were a hairband. I even said Harden was on hormone pills. Look at his chest! He's a little bigger. Draymond, I go back and forth with. Draymond can talk some sh** back. He is fun!."
WATCH THIS STORY: Michael Jordan's Awful 2011–12 Charlotte Bobcats, 2015–16 Philadelphia 76ers' the Process, and Other Teams That Are Among the Worst in NBA History
It's the regular season that really gets him going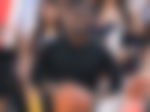 Listening to these stories, Barnes and Jackson couldn't stop laughing. When Jackson brought up the All-Star Game, Hart explained that the All-Star game is just fun and games. He never means harm at that time.
However, it's the regular season that motivates him to come after these players. He feels like he is right on the court with them and he really goes all out at the time. We all have seen players being trash talkers, but Hart takes the cake being the best NBA trash-talking fan.
Say what you will. This is very entertaining for those who get to witness it. With the upcoming 2021-22 season inches away, should we expect some more witty comments from Kevin? Probably!
ADVERTISEMENT
Article continues below this ad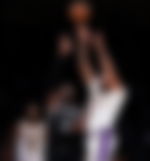 Watch This Story
ADVERTISEMENT
Article continues below this ad