On this day, Kobe Bryant and Team USA Achieved a Historic Feat at Beijing Olympics 2008
Published 08/24/2021, 3:30 PM EDT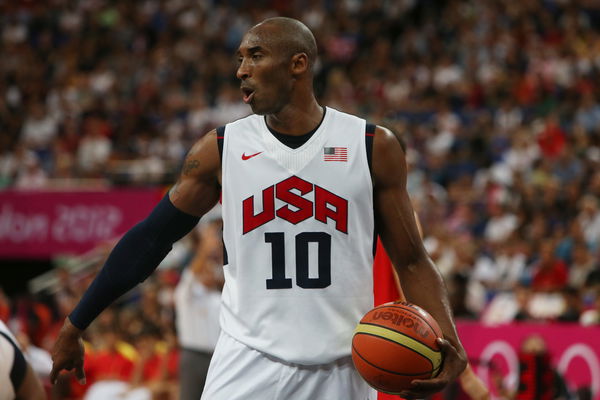 ---
---
After the Tokyo Olympics this year, Team USA continued its tradition of winning the gold medal. While they had a rocky start, losing their exhibition games and their opener against France, things finally picked up, and were able to carry on the winning legacy. Although it hasn't been very long since their finals game, on this day in 2008, Team USA's Redeem Team had defeated Spain in the finals to win a gold. And this is definitely another reason for us to remember Kobe Bryant.
ADVERTISEMENT
Article continues below this ad
Throwback to a big day for Team USA
On August 24, 2008, the Beijing Olympics' men's basketball finals took place. It was Team USA vs Spain, the two rivals who have butted heads several times in this competition, constantly giving each other a run for their money. But this was Team USA's year, who defeat Spain 118-107 to win the gold medal.
ADVERTISEMENT
Article continues below this ad
On this date in 2008, the Redeem Team beat Spain in the Gold Medal game at the Beijing Olympics.

Kobe Bryant scored 20 points in that game on 8/24. pic.twitter.com/lrqtdWzNFm

— ESPN Stats & Info (@ESPNStatsInfo) August 24, 2021
On this very day, 13 years ago, the USA broke its eight-year losing streak after winning only a Bronze medal in the 2004 Athens Olympics.  Before their final matchup against Spain, they were coming off a victory against Argentina, the team they had lost to in 2004.
They were nicknamed the 'Redeem Team' for this very reason. And also because they went 8-0 in the tournament, being completely unbeatable even during the knockout games. And there has been no looking back since then. In the 2012 London Olympics, they won the gold medal against Spain once again.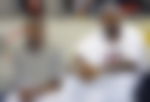 Kobe Bryant and Dwyane Wade led the team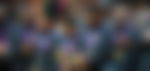 In this game, Dwyane Wade was the lead scorer who added 27 points to the scoreboard in 27 minutes. In fact, he also had 2, rebounds, 2 assists, and 4 assists which he topped off with a stellar 9-of-12 shooting from the field. Next in line was Kobe Bryant, who was behind Wade in scoring with 20 points.
Moreover, there were 5 more players on their team that ended the night in double-digits, and Spain actually had 6 players. In fact, Spain had cut the lead just to 2 points in the last 8 minutes of the game. But Kobe came to the rescue and 13 of his 20 points in the fourth quarter gave them the comfortable lead for a victory.
ADVERTISEMENT
Article continues below this ad
This was Team USA's 13th gold medal ever since Basketball became a part of the Summer Olympics. Since then, out of 20 chances, the USA has been able to bag 16 gold's in this competition. Just incredible, isn't it? And with the current Team continuing the streak, what could be better?
WATCH THIS STORY: Game Winner Against Phoenix Suns, Circus Shot Around Dwight Howard & All of Kobe Bryant's Incredible Shots That Need to Be Reminisced on His Birthday
ADVERTISEMENT
Article continues below this ad