'One Thing He Does Better Than Anybody': Brooklyn Nets' Blake Griffin Believes This is Doc Rivers' Standout Quality
Published 03/09/2021, 7:30 AM EST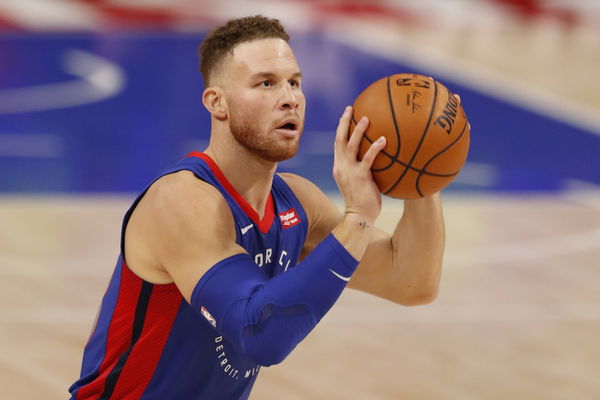 ---
---
Latest Brooklyn Nets recruit Blake Griffin made a name for himself when he was plying his trade for Los Angeles Clippers in the 2010s. With Doc Rivers leading the wolf pack off the floor and Chris Paul marshalling the troops on it, his stupendous dunking abilities gave rise to the 'Lob City'.
ADVERTISEMENT
Article continues below this ad
Although the Clippers eventually traded him to Detroit, he harbors no ill-feeling towards his former coach, recognizing Doc's greatness. Even more so as the motivator-in-chief of the team.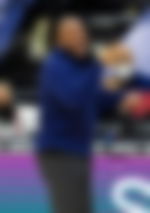 While they could never make it past the second round of the Playoffs, it couldn't be blamed on a lack of trying from the coach's end. Answering a question in an AMA hosted by B/R, he talked about Rivers' qualities as a coach.
ADVERTISEMENT
Article continues below this ad
"Doc is one of the best motivators of all time. There are times where he would do a great pregame speech. One particular time in Cleveland – when LeBron, Kyrie, and Kevin Love were there," said Griffin.
"He focused on, 'the only time you'll be back here is if you make the Finals', and the whole thing was motivational. It's one thing he does better than anybody – his ability to speak and motivate guys."
Why did Blake Griffin Join Brooklyn Nets?
ADVERTISEMENT
Article continues below this ad
Blake completed a contract buyout with Detroit Pistons a few days back. And as soon as he was in the market, various rumours were linking him to a gig with the Nets. They lack a quality power-forward and he lacks a championship. So, they were a perfect match for each other.
"They have a need for a four-man. I've always had a lot of respect for Steve Nash and all of the guys that they have. Sean Marks has done great job there. It was a tough decision, and I wanted to be on a team that was contending," explained Griffin.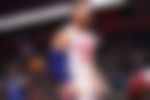 Although he isn't the same dunk machine, he was in LA, he could still prove to be a valuable piece for the Nets. It's a chance for him to resurrect his dwindling career.
ADVERTISEMENT
Article continues below this ad