'Open and Real': Business Partner of Kevin Durant Gives an Inside Look into the Nets Hero's Personality
Published 05/11/2021, 6:30 AM EDT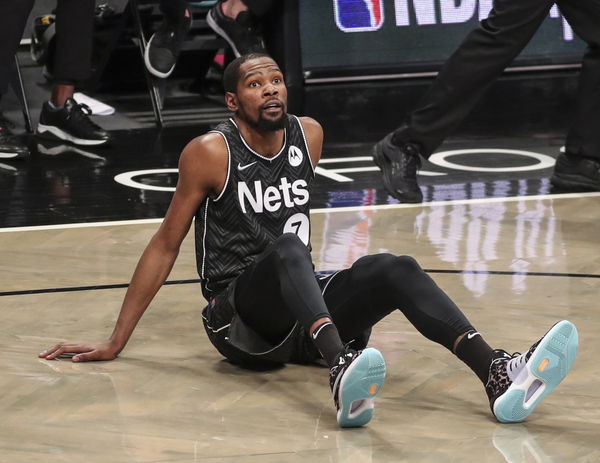 ---
---
Kevin Durant, despite amassing tremendous success and wealth, has many haters. It goes without saying that with immense popularity, comes a little animosity. But the Brooklyn Nets' star seems to be on the end of the receiving end of more than his fair share of criticism with most people misunderstanding his character. A person very close to KD has now spoken about this. 
ADVERTISEMENT
Article continues below this ad
Rich Kleiman and his assessment of Kevin Durant
Anyone who closely monitored the All-Star Game 2021 draft carefully would've noticed something about KD. When LeBron James picked his team, he used a witty one-liner to introduce his picks. However, the Sniper took no such pains and simply named his choices. This is very much KD; at times hyper, at times uncomplicated, and at other times, a complex personality.
ADVERTISEMENT
Article continues below this ad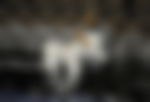 Recently, ESPN's Rachel Nichols questioned KD's business partner and manager, Rich Kleiman, about the enigma that the star is. The 44-YO businessman answered:
"It's funny because a lot of times people tell me they feel like they don't know KD or they want to know the real KD. But, to me, I don't know any other athlete that's as honest and open and real and see what it is, he's a human being. So he's not an enigma, he's a real dude, he has real feelings, and we talk so much that it's very fluid." 
Rich is very intimately connected with KD and is a partner in KD's ventures, so his words really mean business and they can help dust off some rumors spread in Durant's name. 
Read also – Kevin Durant Gives the Secret Mantra Him, James Harden and Kyrie Irving Follow
The Brooklyn Nets star and his Twitter chatter
ADVERTISEMENT
Article continues below this ad
Kevin Durant is someone who has more tweets than career points (and he has close to 24,000 of those). For some people, his tweets aren't to be taken seriously, and to some others, they are brutally sincere and highly interesting. 
Rich described how none of this bothers his team and explained, "It's not the kind of thing where we talk about something that happened on Twitter as much as like, that's my man, you know. Regardless of what goes on, like we know who is he and he knows who he is and people that really know KD don't get caught up in all of the rest of the drama that comes with it. But at the same time, we all understand it and he understands it."
ADVERTISEMENT
Article continues below this ad
Be it the time when he 'liked' the Twitter post that mocked Stephen Curry, his beef with Kendrick Perkins, his comebacks at haters, or the more recent Michael Rapaport issue, KD's Twitter has always been on fire. Still, it is nothing that can reduce or even touch the greatness of the 11x All-Star.