Oscar Nominated Actor Chadwick Boseman Once Revealed His Unique Relationship With Kobe Bryant
Published 02/07/2022, 11:59 PM EST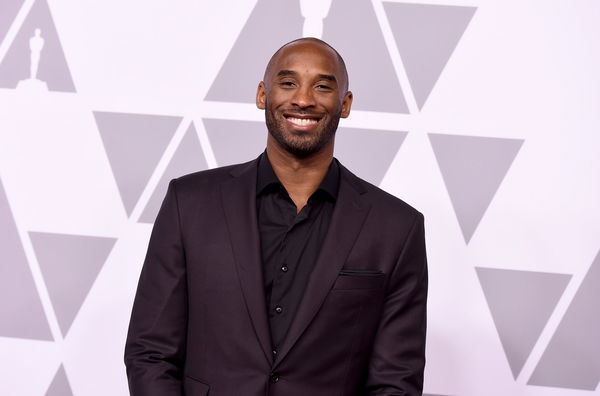 Kobe Bryant is considered the greatest Los Angeles Lakers player ever. He played for the franchise for 20 years and owns almost every team record. Notably, the Staples Center was called the House that Kobe Bryant Built, as he is adored by the city of Los Angeles.
Being in LA, Kobe had the opportunity to meet a lot of people from Hollywood. Kobe is known to be friends with a lot of actors, singers, and directors as well. One of them included Oscar-Nominated actor, Chadwick Boseman, who was famous for his role as Black Panther.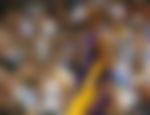 Chadwick Boseman was not a close friend of Kobe, but the two had a unique relationship. When Kobe tragically passed away two years ago, in a helicopter incident Chadwick paid him a tribute on his own. While on the show, The Shop, Boseman talked about his relationship with Kobe.
ADVERTISEMENT
Article continues below this ad
It felt like somebody that I knew, says Chadwick Boseman, referring to Kobe Bryant
Boseman said, " I had like four conversations with him. He's not somebody that I was best friends with or that I knew really well. But the crazy thing is that in those four conversations when he passed, it felt like somebody that I knew really well."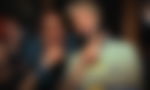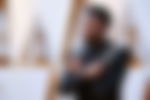 ADVERTISEMENT
Article continues below this ad
Boseman also talked about his first conversation with Kobe. This had happened in the 2018 movie awards season. Boseman adds, "First time I saw him was before he won the Oscar. It was crazy because he was sitting at a party talking about philosophers and poets, and like that's what who he was." 
Boseman also suggested to Bryant that they should collaborate on a project in the future. Going by his reaction then, Bryant was interested in the idea of the collaboration. Boseman adds, "He looked up at me said, 'Two years'. It was like he saw the whole thing unfold."
ADVERTISEMENT
Article continues below this ad
However, this idea never became a reality as Kobe passed away in January 2020 and Chadwick Boseman lost his battle to cancer seven months later. While it is our loss that we couldn't see them come together for a dream project, their interaction was indeed a touching moment.
WATCH THIS STORY: Will the 76ers move Ben Simmons before the trade deadline