Oscar Winner Ben Affleck Set to Star in Blockbuster Michael Jordan Movie Alongside Millionaire Matt Damon
Published 06/27/2022, 12:12 PM EDT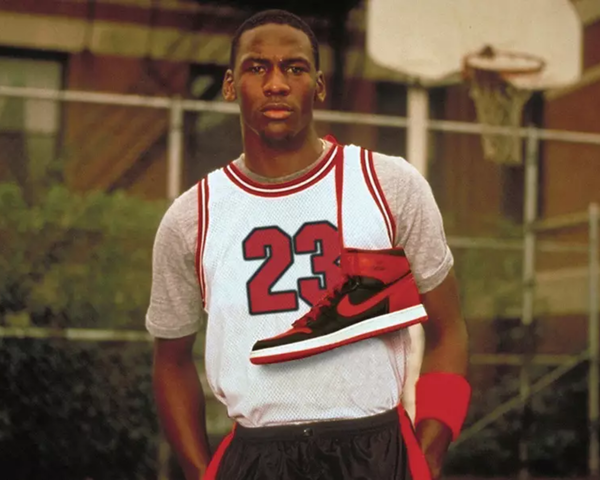 Michael Jordan is the epitome of success. His time with the Chicago Bulls in the 90s is set in stone as one of the greatest eras in any generation of any sport. He won 6 NBA titles during the time and won every individual award possible. MJ is obviously arguably the greatest of all time. But surprisingly only about 6% of his massive net worth came from his playing days.
Michael Jordan's biggest deal has been with Nike, who signed him in 1984 in his rookie year. They gave him his own brand association named Air Jordans. And now it's been around 37 years that the brand has been a worldwide status symbol and easily a sensation.
ADVERTISEMENT
Article continues below this ad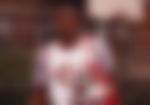 This partnership changed the whole dynamic of the sports industry. And we all really deserve to know it in full detail. That is why a movie is in the works with absolute superstars of Hollywood in the lead roles.
Ben Affleck and Matt Damon to lead the movie of the real story of the Michael Jordan – Nike partnership
Ben Affleck and Matt Damon are teaming up for a movie on different fronts. The two stars have set their mind on the amazing project which will reveal the full story of how Nike pursued and ultimately bagged the young superstar Michael Jordan way back in 1984 in his rookie year. Ben Affleck will play the role of Phil Knight, who was the co-founder of Nike. Matt Damon will play the role of Sonny Vaccaro, former Nike executive. They will portray the duo's attempt to sign Jordan for his own shoe line and successfully doing so for a deal of 250,000 dollars.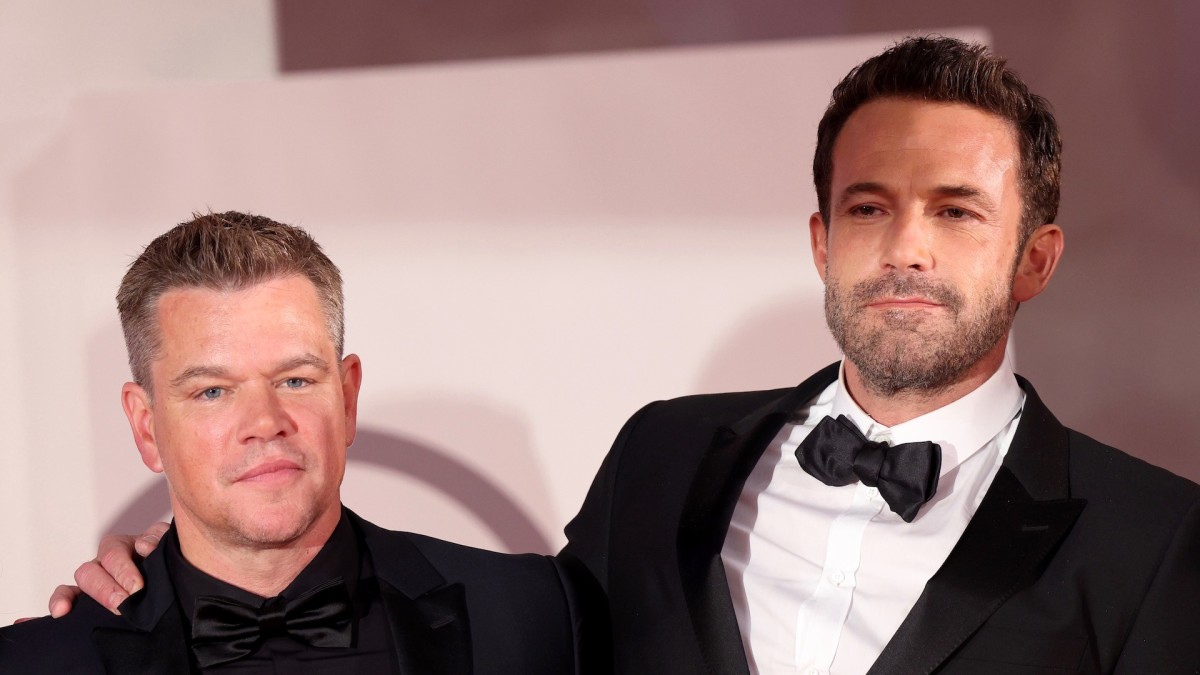 ADVERTISEMENT
Article continues below this ad
Not only as actors but both stars are keen on making the movie a reality. Both Affleck and Damon will write and produce the movie. Moreover, Affleck is also set to direct the movie. The story will revolve around how the third place shoe company at the time, Nike, was relentless in their pursuit of Jordan. It will show us the journey that took Sonny Vaccaro to Jordan's closest people in order to start the shoe line Air Jordans.
Michael Jordan is the richest athlete in the world. Regardless of the sport, his net worth is miles ahead of everyone else. He earned "only" around 90 million dollars from contracts in his playing days. Michael Jordan's 1.7 billion dollar net worth is attributed to his deal with Nike and the purchase of the Charlotte Hornets franchise, as per Forbes. 
ADVERTISEMENT
Article continues below this ad
WATCH THIS STORY: Most expensive Air Jordans.
Air Jordans are sold worldwide and are widely loved as well. So not only did the genius of Sonny Vaccaro help Nike increase their status and become one of the best, but also helped Michael Jordan to become the richest athlete in the world.