'Our Legacy is in Forever Mode': Shaquille O'Neal Labels LeBron James as the GOAT, Defends Him from Slander
Published 06/07/2021, 12:51 AM EDT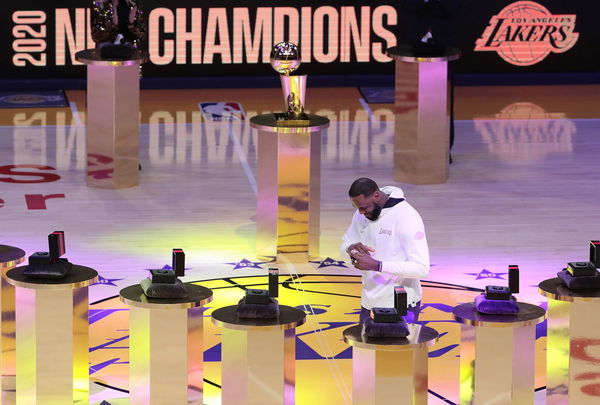 ---
---
LeBron James has now become the Rocky Balboa of the NBA because the expectations are that he must keep winning. Even after standing tall for 18 long years and playing ten NBA Finals, his place as the GOAT of basketball is yet to cement.
ADVERTISEMENT
Article continues below this ad
Prior to the NBA playoffs 2021, many critics of the Akron Hammer called him out and stated how his legacy depended on this season. And now, when the Lakers are out in the first round itself, their leader is again an open target. But after a recent show of support, Bron can count Shaquille O'Neal as his ally in shutting down his haters.
Shaquille O'Neal called LeBron James his GOAT
ADVERTISEMENT
Article continues below this ad
Recently, a basketball news website dropped a post stating, "Need to stop the LeBron slander". This garnered the attention of Orlando Magic rookie RJ Hampton, who noted how few people criticized the likes of Kobe Bryant, Dirk Nowitzki, Shaquille O'Neal, and Tim Duncan when they played their 18th year. 
In a response to that comment, Big Shamrock argued that such banter comes as a given. Furthermore, he used a hashtag to call Bron the greatest player of basketball. 
Now, LeBron James is far from done and he still has years ahead of him to prove his case for GOAT. However, if the Lakers add an All-Star piece to transform their star duo into a killer trio, his haters will then suggest how Bron's legacy is all about his teammates. So Shaq's comment makes sense and that this banter would never stop, no matter what.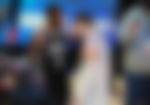 How did the aforementioned names fair in their 18th NBA season?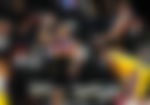 In his 18th season, Shaq, playing for LeBron's Cavaliers, played 11 playoff games and averaged 11.5 points, his lowest. During the same career mark, Spurs' Tim Duncan could play just seven postseason games and had averaged a 17.9-point double-double.
ADVERTISEMENT
Article continues below this ad
Next, playing in his career's last playoff, Mavericks' Dirk Nowitzki had averaged 20.4 points in that 2016 series against OKC. Last but not least, Lakers' Kobe Bryant could not reach the playoffs after his 16th season in the league.
Now, consider the numbers of LeBron James. In the 2021 playoffs, the 36-YO averaged 23.3 points, the highest among all, even after dealing with his ankle injury.
And unlike other greats, he still has a shot at winning a title and playing multiple playoffs. So yes, the L-Train's case is strong, and the banter on his name a little invalid.
ADVERTISEMENT
Article continues below this ad
Do you agree or disagree with this assessment? Help us know your opinion in the comments below.
Watch This Story – Reliving the Epic Duel from 2008 Between LeBron James and Kobe Bryant