"Peak of Social Media Comedy": Kevin Durant and Former Coach's "Spitting" Exchange Leaves Shaquille O'Neal and NBA World Rolling on the Floor
Published 01/19/2023, 8:30 AM EST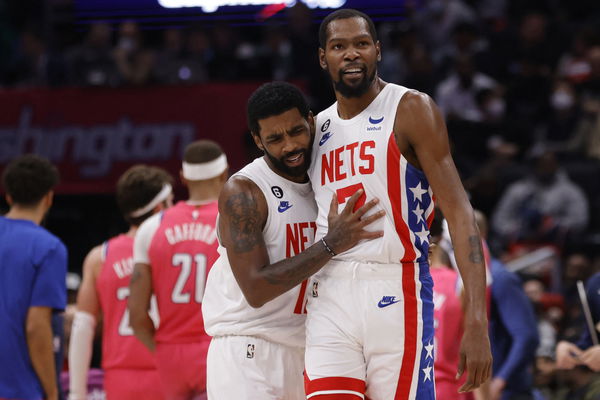 In the 90s era, NBA superstars such as Michael Jordan came in with a vision to play all 82 games. However, with time that mentality has changed. Today, the health of the players is taken into higher consideration. Facilities such as load management or rest aren't uncommon. However, despite the added care, it seems the list of injuries keep piling up. Former NBA coach Stan Van Gundy considered the matter and felt something is wrong with today's system. While Kevin Durant supported his theory, Gundy misunderstood his modern slang.
During the 1990s, each organization had only a coach and a strength trainer according to Van Gundy. Moreover, they also practiced harder to compete and play all 82 games in a season. On the other hand, today each player has access to more enhanced facilities. Each team now has "huge medical & "performance" staffs and value rest over practice" according to the former New Orleans Pelicans head coach. However, despite all the professionals on hand, injuries tend to happen, and at a greater magnitude.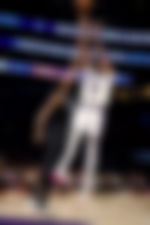 Kevin Durant was impressed with the take. He responded and said, "Stan spittin…". While it was a clear sign of support, Van Gundy didn't understand the language. Instead, he felt the 12-time All-Star took offense to his take and went on to further explain how his current injury isn't an example. It was later that fans helped him understand what KD really meant.
ADVERTISEMENT
Article continues below this ad
Van Gundy fails to understand Kevin Durant support
After the Slim Reaper came out to openly validate the coach's views, the 63-year-old fell victim to his tongue. He might have felt Durant actually feels he is spitting on the modern players. Hence, the TNT analyst explained in detail how minor injuries shouldn't be happening in this day and age. This arguably left the two-time champion confused who replied, "Stan, I agree with u lol".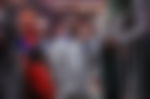 Likewise, NBA Twitter was left on the floor watching this interaction. Even Shaquille O'Neal shared the conversation on his Instagram story.
ADVERTISEMENT
Article continues below this ad
The game has come a long way from the physical 1990s. Today, basketball is fast with players having barely any time to rest. Likewise, the development of the game might be the core reason for the frequency of injuries. As a solution to the problem, Adam Silver might be considering shortening the NBA season as reported by Washington Post.
ADVERTISEMENT
Article continues below this ad
Watch This Story:  LeBron James Floored by Kevin Durant Ending a Man's Career with His "Iconic" Move During Nets vs Wizards
Do you think modern-day science and technology are failing the system, or is it due to the game's development? Let us know your views in the comments below.
Edited By: Jayant Chhabra