Pelicans' Teammate Explains How Media Is Creating Fake Stories of Zion Williamson Wanting to Leave New Orleans
Published 09/12/2021, 11:33 PM EDT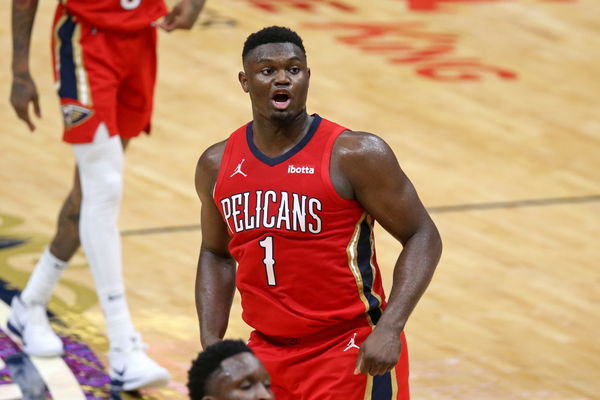 ---
---
It is not often that a rookie receives all the attention in the NBA. Notably, one of the few times it happened was with LeBron James in 2003. Since then, the only one with a load of expectations on his back is Zion Williamson, who to be his successor.
ADVERTISEMENT
Article continues below this ad
Before entering the league, the media couldn't leave Williamson alone. Every game he would play would, the gym would full of audience and media trying to keep track. Going into college, he was naturally one of the biggest recruits. In Duke, he made a serious name for himself alongside RJ Barrett.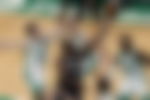 His freakish athleticism and huge body frame saw him receive tons of attention when he entered the draft. Unsurprisingly, he was the number 1 overall pick in the draft and joined New Orleans. After spending two seasons with the organization, there have been heavy rumors that he wants to leave due to a lack of good players.
ADVERTISEMENT
Article continues below this ad
However, Tomas Satoransky believes this is just the media's way of trying to break up teams.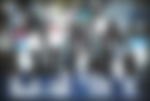 Zion Williamson not interested in leaving
Williamson made his first All-Star appearance last season. His numbers went up significantly but did not receive near enough attention. He averaged 27 points and 7 rebounds last season and was the best player in New Orleans. Now going into his third season, there were rumors that he is unhappy with the organization.
However, new teammate Satoransky believes that the rumors are false. He believes the American media creates fake stories around the league, and the truth is totally different.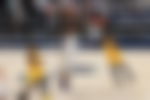 He said, "I have a feeling that some American media which cover the NBA want to break up teams and create fake stories so that something's happening. This one's dissatisfied, this one wants to leave – and most of the time the truth is elsewhere or in the middle. It's definitely not true that Zion in his third season is thinking about not having good players around him. I'm convinced of that."
ADVERTISEMENT
Article continues below this ad
Currently, Zion's focus would be on his own game rather than making an instant championship worthy team. He is unarguably on the rise as one of the top young stars in the league. Hence, his current focus should be on continuing to make a name for himself around the league.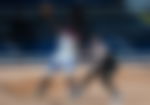 Zion Williamson is only entering his third season. Therefore, while he is the biggest star in New Orleans, he won't have such demands. As a 21 YO, he still has a lot of time to win a championship in his career. Even greats like Michael Jordan and LeBron did not win a title for a while.
ADVERTISEMENT
Article continues below this ad
Media often has their say in such matters and created unnecessary buzz. Similarly, this could be one of many such incidents. Do you think Zion wants to leave New Orleans? Let us know in the comments below.