Philadelphia 76ers vs Washington Wizards: Injury Updates, Lineup, and Game Prediction
Published 12/23/2020, 4:00 PM EST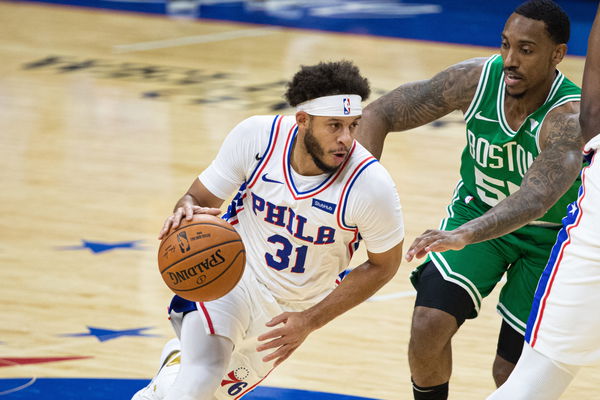 The Philadelphia 76ers and Washington Wizards matchup will attract far more attention than it would have last year, as both teams have gone through quite a roster overhaul this offseason. They will be constantly adding and moving key pieces to ensure they land a spot in the postseason and get a shot at the NBA title.
So, let's see what their first game has in store for us.
Philadelphia 76ers injury updates and lineup predictions
ADVERTISEMENT
Article continues below this ad
When Philadelphia reached the playoffs last season, they suffered a quick sweep by the Boston Celtics, which resulted in the firing of coach Brett Brown. However, they now have Doc Rivers as their new head coach and Daryl Morey as president of basketball operations. Morey should be applauded for making such brilliant adjustments to the roster in such a short amount of time.
Though the Sixers already had big men, Joel Embiid and Ben Simmons, they lacked shooters. But after acquiring Danny Green and Seth Curry this offseason, this issue shouldn't be there anymore. They are the two most efficient scorers of the league, which also means a lot of burden will be off of Embiid and Simmons.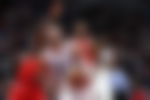 They also added Dwight Howard to their roster, which will instill a much-needed veteran presence in the locker room. With a healthy roster, the predicted lineup would be Ben Simmons, Seth Curry, Joel Embiid, Tobias Harris, and Danny Green.
Washington Wizards injury updates and lineup predictions
If there is one franchise that pulled off a blockbuster trade, it's Washington. Their former superstar John Wall hadn't played in almost two seasons, and this prevented them from making it to the postseason since the 2017-18 campaign. So, they had to let go of Wall.
But now, the pairing of Russell Westbrook with Bradley Beal could be a deadly one on the offense. Over the years in his career, Westbrook's team usually plays faster, sees more possessions, and finishes with good offensive ratings when he is on the floor.
ADVERTISEMENT
Article continues below this ad
The cherry on top is their team's ninth overall pick from the 2020 NBA draft, Deni Avdija, who shows a lot of potential. Westbrook, Beal, and Avdija make the perfect recipe for a win. The only absentee from the roster is power forward Rui Hachimura, who is expected to be out for at least three weeks because of an eye infection.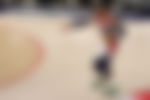 Thus, the predicted lineup would be Davis Bertans, Russell Westbrook, Bradley Beal, Deni Avdija, and Thomas Bryant.
ADVERTISEMENT
Article continues below this ad
Game prediction
Last season, the 76ers went 4-2 against the Wizards and also beat them in the Bubble 107-98. And now also, Philadelphia is the clear favorite for a win. They just have a better overall team that can easily overpower the Wizards.