Photographer Details How Kobe Bryant Coached His Daughter and Team Mamba
Published 01/26/2021, 5:00 AM EST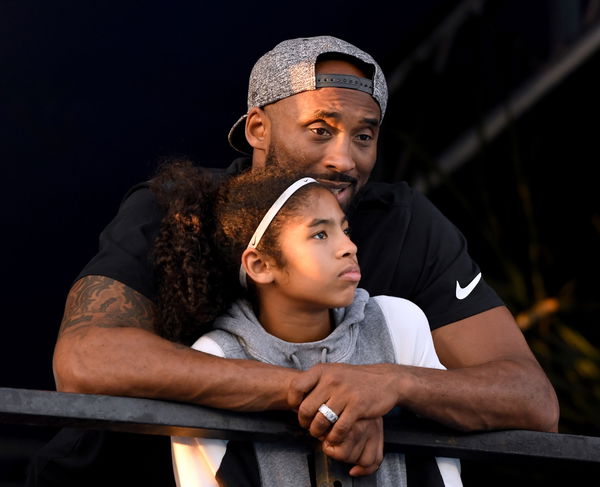 ---
---
It is not necessary that a great player can become a decent coach, and vice versa. Both professions require unique skill-sets to excel. Kobe Bryant, the Lakers franchise player, a rare diamond, and a world-famous baller, housed both the talents. 
ADVERTISEMENT
Article continues below this ad
He ruled the NBA for two decades as a player and then moved on to uplift the career of young schoolgirls. He coached Team Mamba, a girls basketball team that also had Gianna Bryant as its member. Sadly, he could spend only a limited time with the team, but that gave birth to many inspiring stories.
Kobe Bryant, the coach, from the lens of a photographer
ADVERTISEMENT
Article continues below this ad
An LA-based photographer, Jineen Williams, got a chance to work at the Mamba Sports Academy back in 2018. She, along with her team, would always stay in awe with the pristine presence of Kobe Bryant. In September 2019, the organizers announced the Mamba Cup that was supposed to conclude in March 2020.
This was the time Kobe really stepped into his coaching shoes. Team Mamba was struggling in those days, and the Lakers legend had a plan in place to change that. He locked in some popular WNBA names to help him train the Mambas. Plus, he was unlike any other coach who would rely on shouting. 
As Williams remembered, "He was teaching them to read the game for themselves at an early age. It was incredible to watch. You don't see that from many coaches these days. He was so patient with the girls, and you could see it starting to click for them."
When the Lakers legend left a coach from an opposing team star-struck
The Black Mamba allowed his actions to speak for his coachmanship. Kobe knew well that the teenage girls in their 8th grade are no NBA players who can take the yelling and shouting in a constructive way. He understood it well that coaching these budding teens would require calmness and a positive attitude. To showcase that, he would not hesitate to congratulate and help even the Mambas' competitors after the games.
ADVERTISEMENT
Article continues below this ad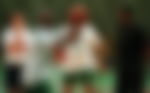 In another instance, Joe De Vera, a guest coach from an opposing team to the Mambas, remembered a tale. It was January 25, 2020, when Kobe was coaching his girls for a match in the academy. That's when Joe noticed the unique side to Kobe and got taken aback. The coach expressed, "He was positive. He didn't yell at the ref. He might have questioned one of the calls, but he did it in a respectful way."
This proved how the Mamba Mentality endorsed teaching by setting ideal examples. Which quality of Kobe impacted you the most?
ADVERTISEMENT
Article continues below this ad
Read also – Why Kobe Bryant Changed His Lakers Jersey Number From No.8 to No.24