'Pick Your Poison': Former NBA All-Star Has Tough Words of Advice for the Struggling Clippers
Published 05/26/2021, 10:26 PM EDT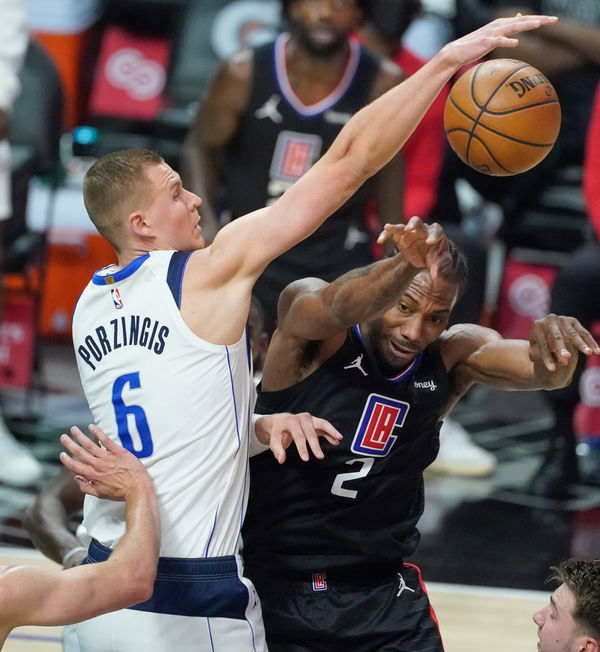 ---
---
The Clippers have lost both their home games to start the playoffs 2020-21. They're in a thick soup and even the most optimistic minds would agree that they now have to pull a strenuous effort from here. But there are exactly two people perhaps in the world who are still chill about it, Paul George and Tyronn Lue. 
ADVERTISEMENT
Article continues below this ad
The LA-based franchise is yet to play its first conference final in all the 51 seasons it has been around. However, it now seems highly unlikely that is going to happen this year. So what do the experts have to say about their situation?
The road ahead for the Clippers is full of thorns
ADVERTISEMENT
Article continues below this ad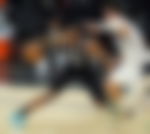 After the Clippers took those two losses, synchronous comments from their unit said that they have "no concern" whatsoever. In a recent interview, former Raptors legend and 8x All-Star Vince Carter took that comment on face value and condemned, "You should be concerned. You didn't play well, you didn't get a win at home. So now you're going to a confident Dallas Mavericks on the road. And I don't get it… Defensively, they need to make shots… You have to pick your poison."
Supporting that remark, 7x NBA Champion Robert Horry noted how the road ahead is only going to get tough. He reckoned that playing in front of 19000 roaring Dallas fans, eager to see their team seek the revenge from last year, would be very difficult. 
The legendary forward player added, "Clippers had no fans, you're going to Texas. There are going to be fans, they are going to be [indiscernible], this is Dallas, this is Mark Cuban's club, who knows how to get this team… So they're up for this challenge. Remember last season, they remember what happened in the bubble with Porzingis. They want revenge and now they took two games from you. The Clippers should be concerned. They need to come with a little sense of urgency and find a way to get the ball out of Luka's hands."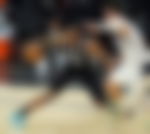 What is harming Tyronn Lue's side this season?
ADVERTISEMENT
Article continues below this ad
The Clippers have been a no-show in the postseason, and this is the same case since last year when they burned their 3-1 lead against the Nuggets. Now, they're on a 5-game losing streak in the playoffs, and that's huge.
That's even worse when one considers the accusations that Clippers tanked in their last two games to avoid a meeting with the Lakers. They didn't play their star duo against Thunder & Rockets and even benched Ivica Zubac to handpick the Mavs.
That strategy of avoiding the Lakers is now biting them because Dallas is playing with a motive to avenge last year's 2-4 postseason loss. With Luka Doncic averaging 35 ppg in two games, Tim Hardaway burying game-winners, and a healthy Kristaps Porzingis making dunks, the Mavs are scary.
ADVERTISEMENT
Article continues below this ad
So is it possible for the Playoff Rondo, the re-emerging Paul George, and Kawhi Leonard to bring the Clippers back? Help us know what you think in the comments.