"Places Where Me and Kenny Come From… People Get Killed Every Day": Shaquille O'Neal Makes Damning Admission Amid Uvalde Shooting Saga
Published 05/26/2022, 10:30 AM EDT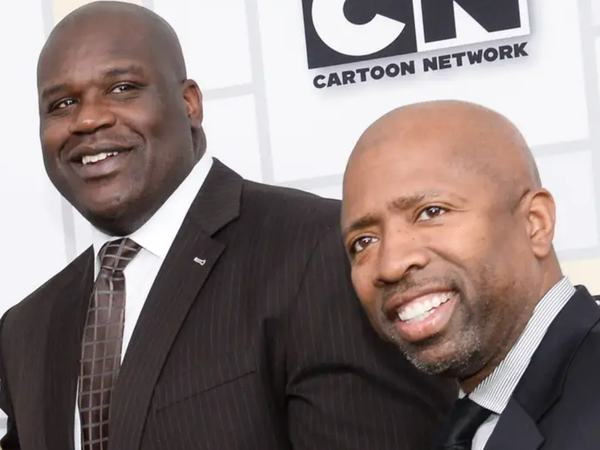 Before game 4 of the Warriors versus Mavs, an unconscionable tragedy took place not too far from Dallas. A school shooting in Uvalde, Texas, had the NBA community in shock. Players, coaches, and fans held a moment of silence before the tipoff. The Inside the NBA crew had their reaction to the tragedy.
Everyone was devastated by the event that occurred, and social media took to storm. Shaquille O'Neal grew up in San Antonio, which is about 80 miles from Uvalde, and before the Warriors and Mavs game, he had some words about the mass shooting.
Shaquille O'Neal played Uvalde in high school
ADVERTISEMENT
Article continues below this ad
O'Neal shined in high school. He was the leader of his high school team and took them to a state championship in his senior year. Interestingly, O'Neal said that he used to visit Uvalde a lot in his early days. Uvalde fell into San Antonio's district and O'Neal played them in his teenage years. Shaq also mentioned the environment of his childhood town.
When the news broke out on Tuesday, Shaq talked about the bad influence in the area he and Kenny grew up in. "Places where me and Kenny come from… people get killed every day. Kids get killed every day.", said O'Neal. Both had come from a tough environment, though still, they managed to make a living out of the game they loved.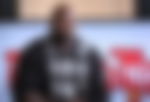 O'Neal respected Steve's word before the game
ADVERTISEMENT
Article continues below this ad
The league often respects and remembers the ones who lost their lives in similar tragedies. Not only the media crew but also coaches had reacted to the Uvalde incident. Steve Kerr made it clear that he did not want to talk basketball before game 4 and had a furious reaction after the tragedy occurred. Shaq respected Steve's word during the pre-game show, saying, "Steve is correct. Enough is enough.". 
ADVERTISEMENT
Article continues below this ad
Not only Shaq, but everyone around the league respected Steve's word. There have been several similar incidents in the United States. The league continues to  pay respect the lives of everyone who lost their lives in these incidents.
WATCH THIS STORY: Proud Father LeBron James and Shaquille O'Neal's 16 Year Old Daughter Left In Awe of Son Bryce James as He Shares Glimpses of His Dunking Abilities
Edited By: Ajinkya Aswale